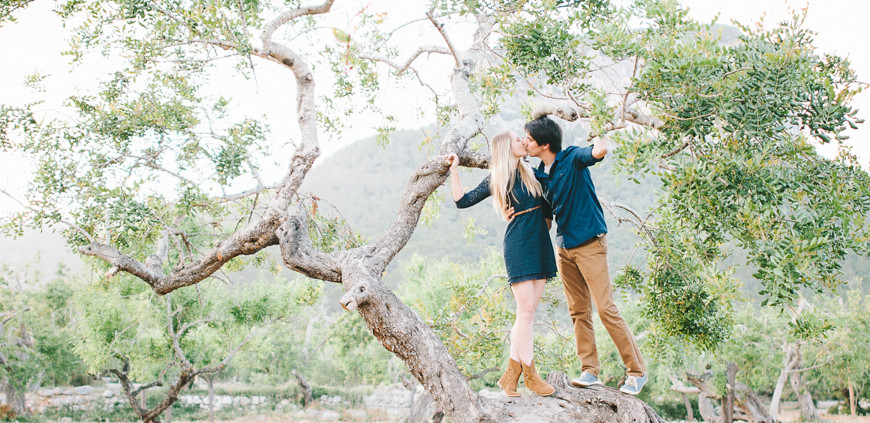 May 2014. Waking up to the sound of donkeys. Mallorca is some sort of paradise and it offers the perfect light and settings for photographs nearly throughout the whole year.
It certainly is exciting to have another (wedding) photographer in front of the camera. Sabrina and I met through work. Exchanged experience. Became friends. And now I don´t want to miss her in my life anymore. I think she is is incredibly (!) talented and I really mean it. It was a pleasure to create these images for her and her boy Dennis, who is one of the funniest people ever.
Ihr zwei seid super zusammen!
Alles Liebe und bis bald,
Kristina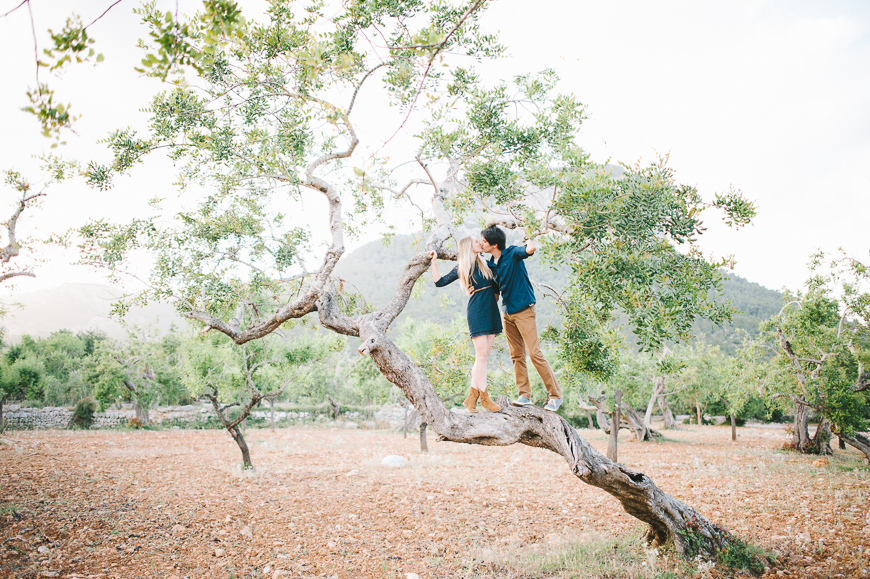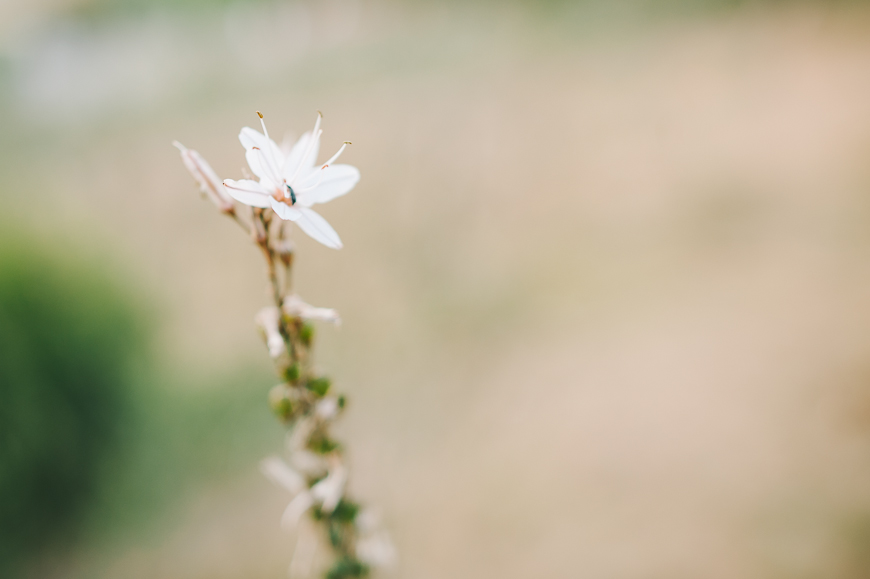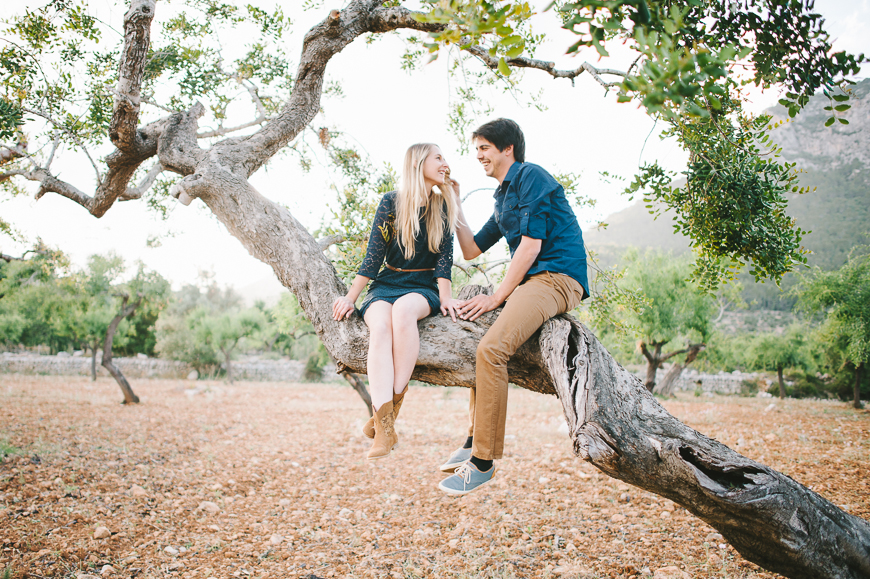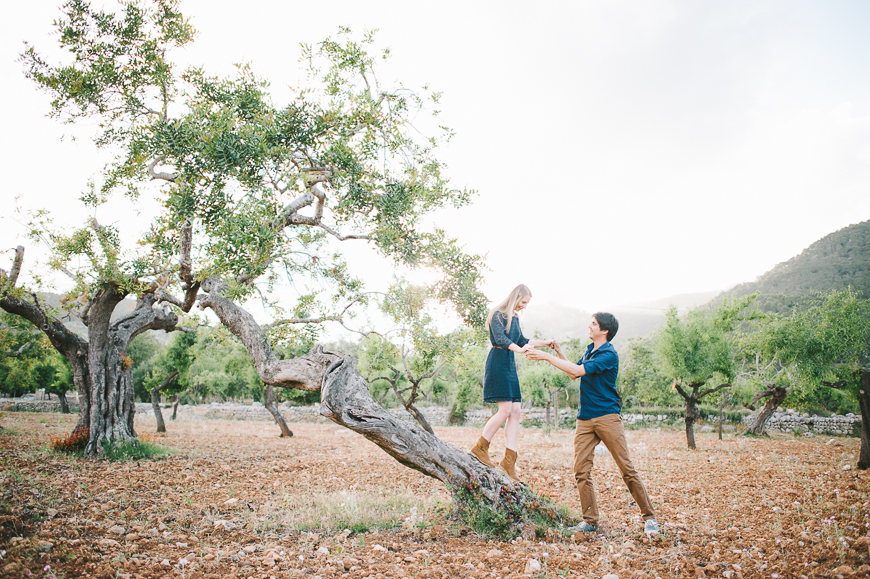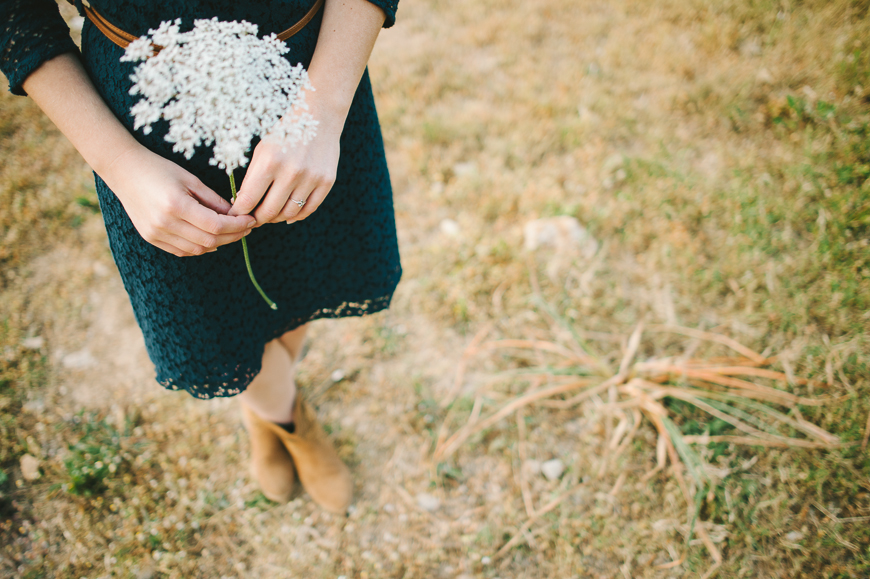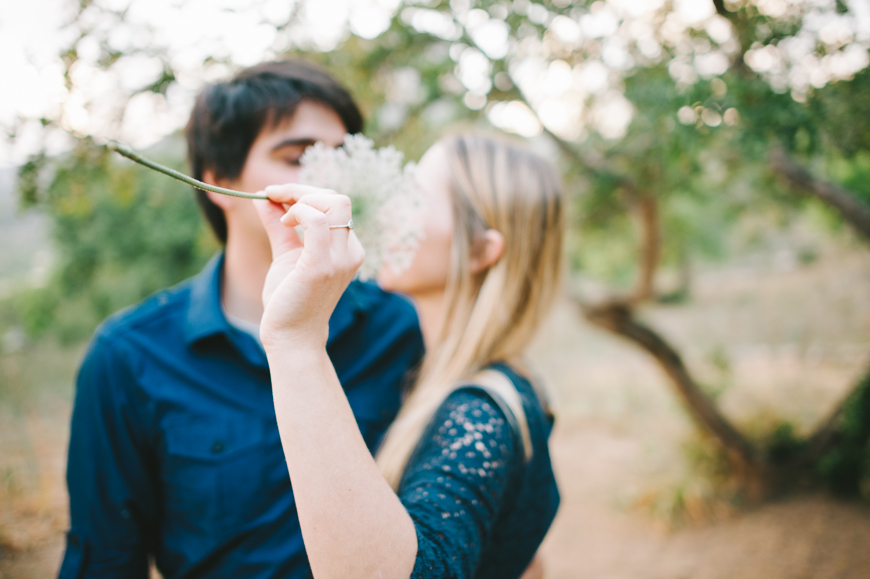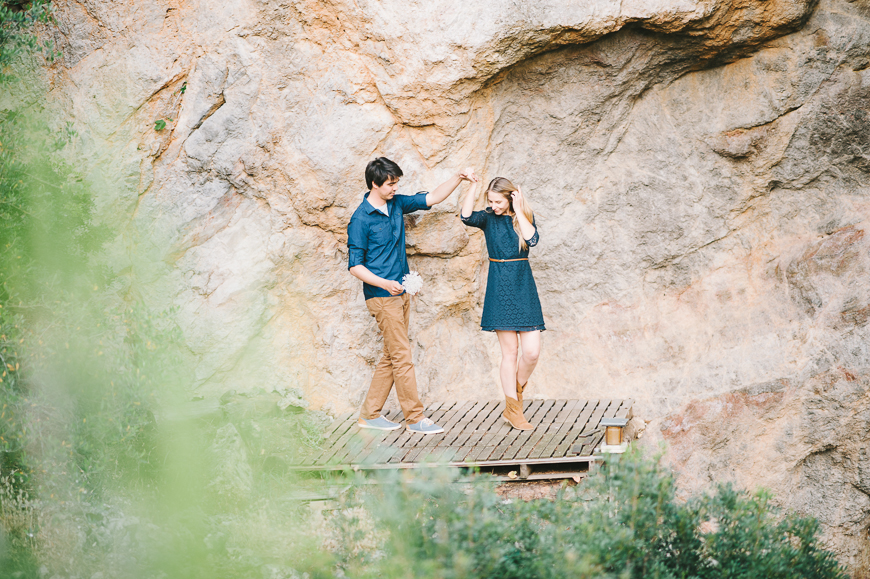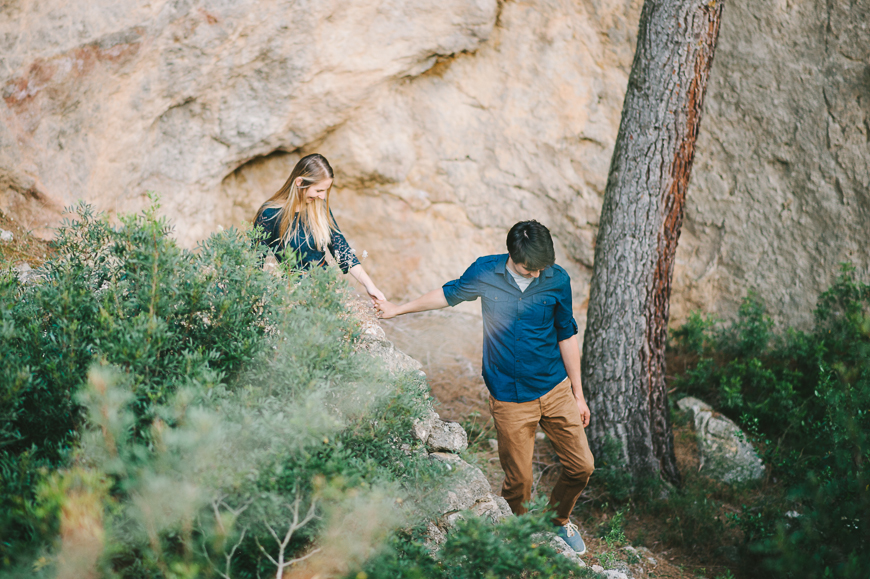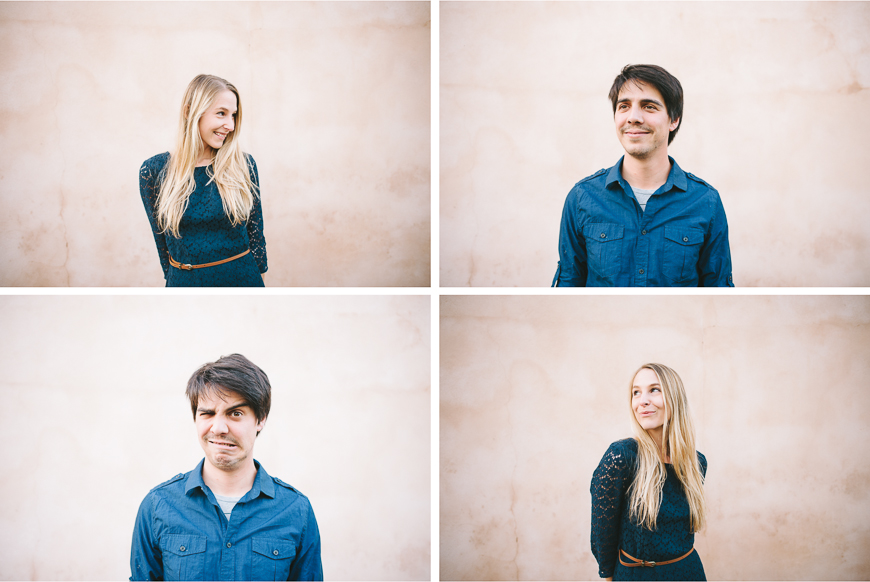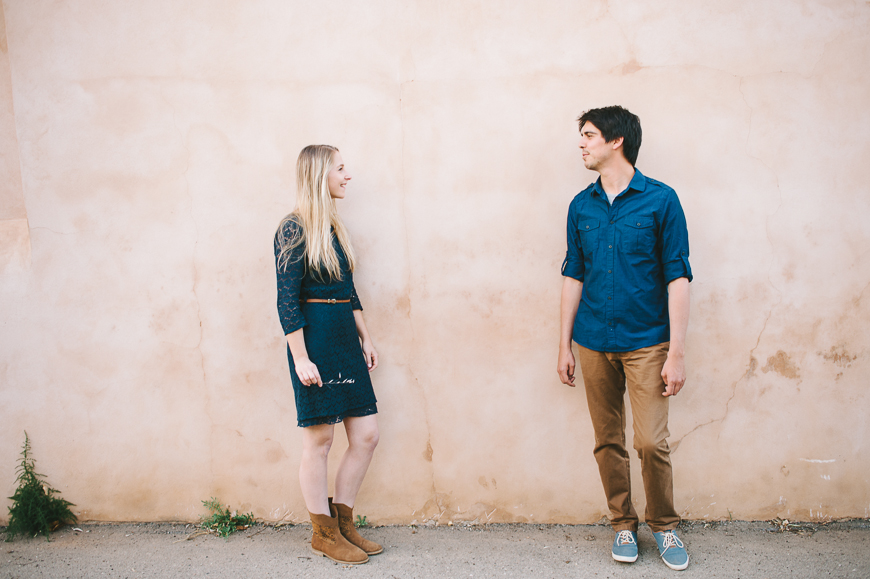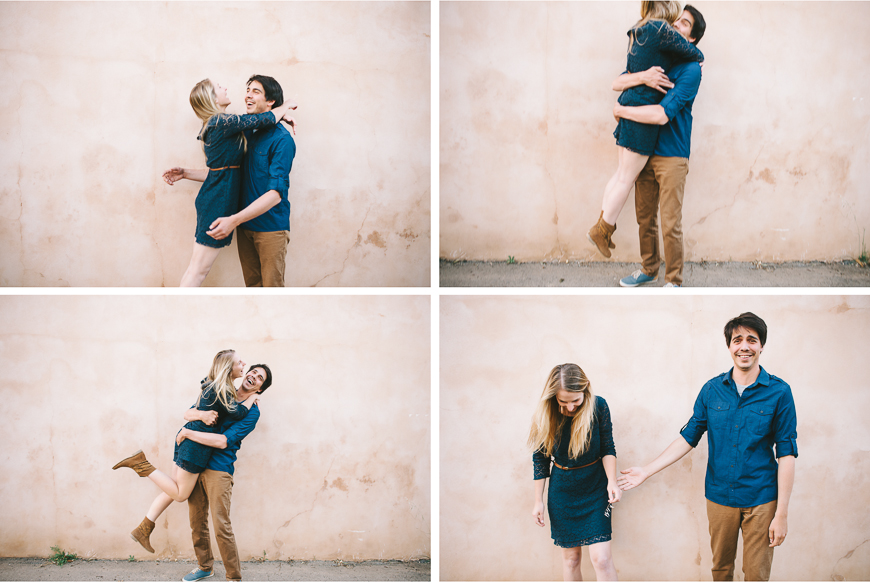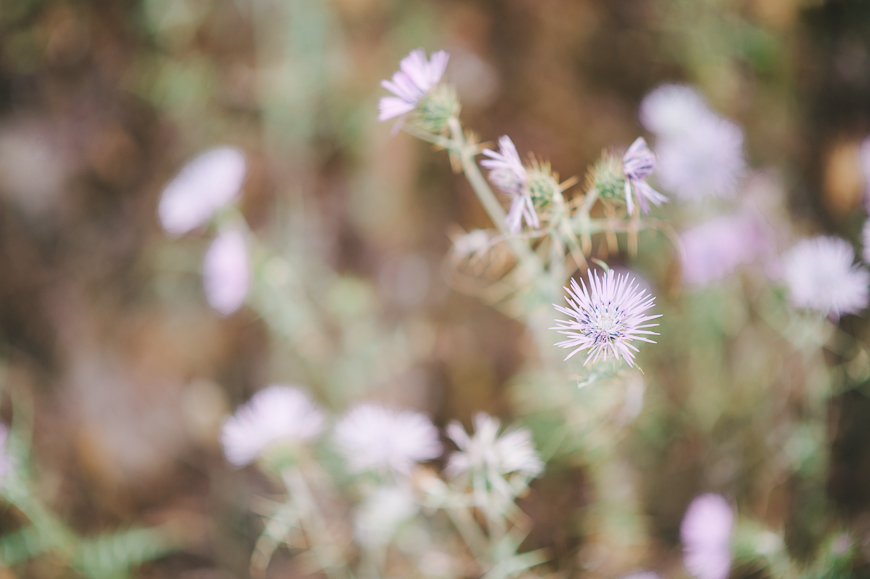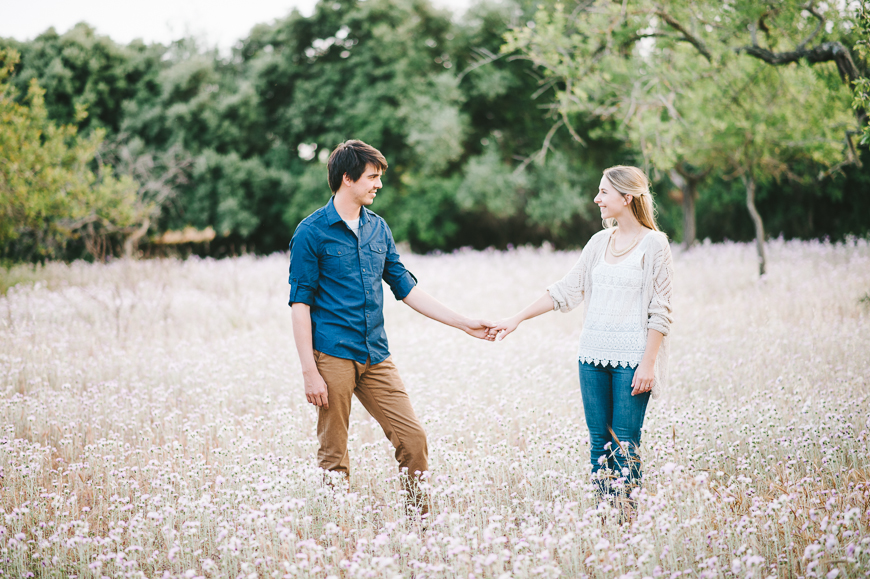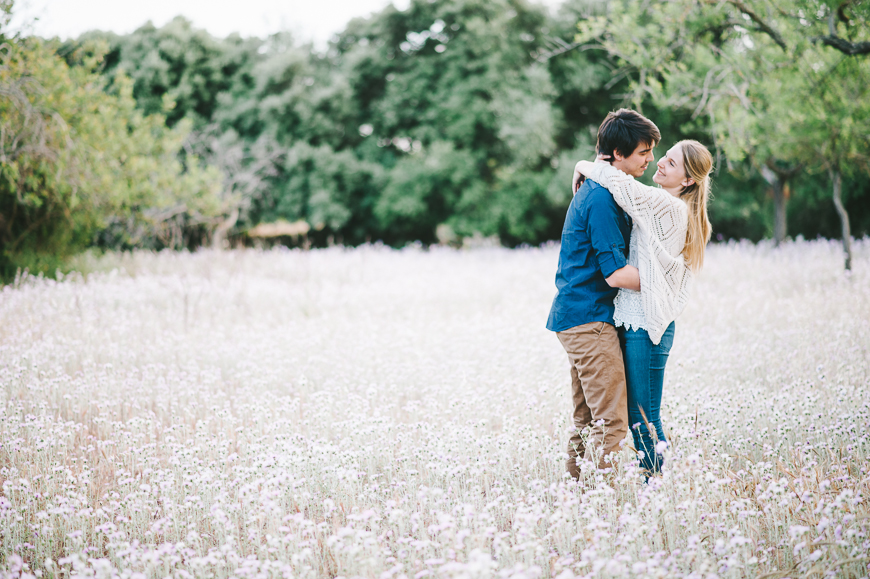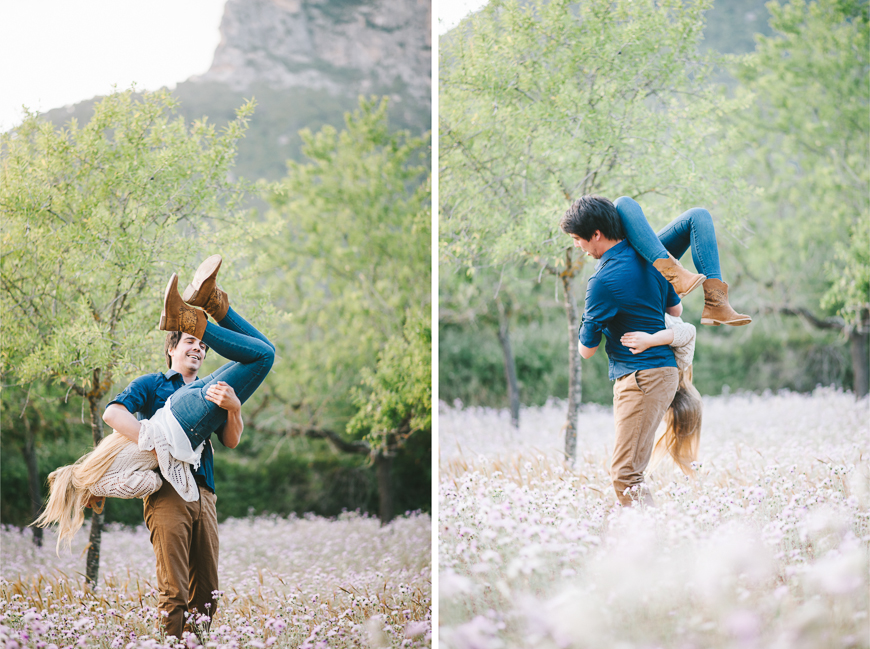 Sabrina took some images of me, too, that day. So if you would like to see them, hop over to her blog. http://nice4youreyes.de/wordpress/mallorquinische-schonheit/
and be nice. 🙂
love,
Kristina
http://www.kristina-assenova.com/wp-content/uploads/2014/07/mallorca_engagement-shoot-1.jpg
870
870
Kristina Assenova
http://www.kristina-assenova.com/wp-content/uploads/2015/05/assenova_logo1505.jpg
Kristina Assenova
2014-07-01 15:22:50
2015-04-21 12:30:21
S + D // MALLORCA LOVE STORY