Help Portrait is a global movement of photographers, hairstylists and makeup artists using their time, tools and expertise to give back to those in need. Money, of course, is always needed to provide quality education for children and help families master life. But I think, it´s the good memories and moments with our family and friends that feed our soul in the end. Two days ago we photographed the families at "Lichtblick Hasenbergl", who didn´t have one single picture together. Doing something for others is just the best feeling in the world, to see how happy the families were about the photo we gave them, made us even more happy!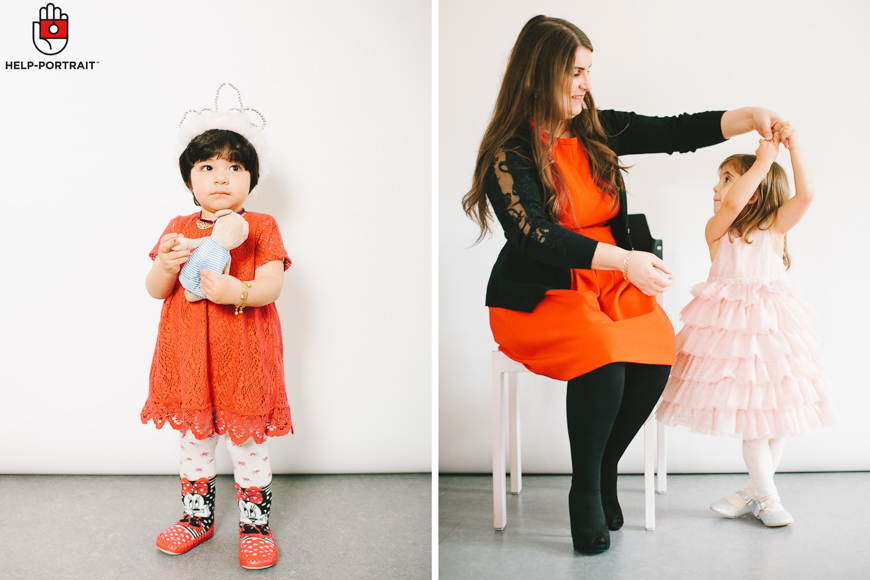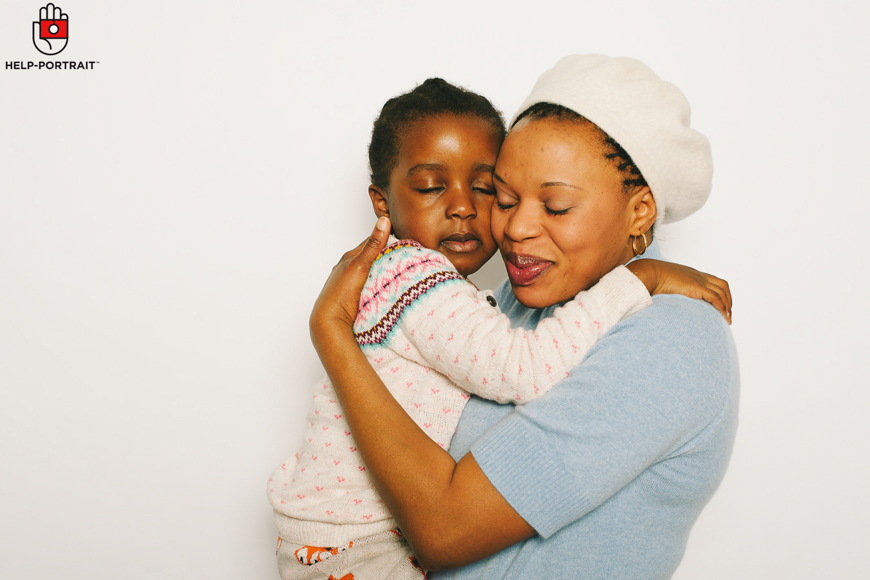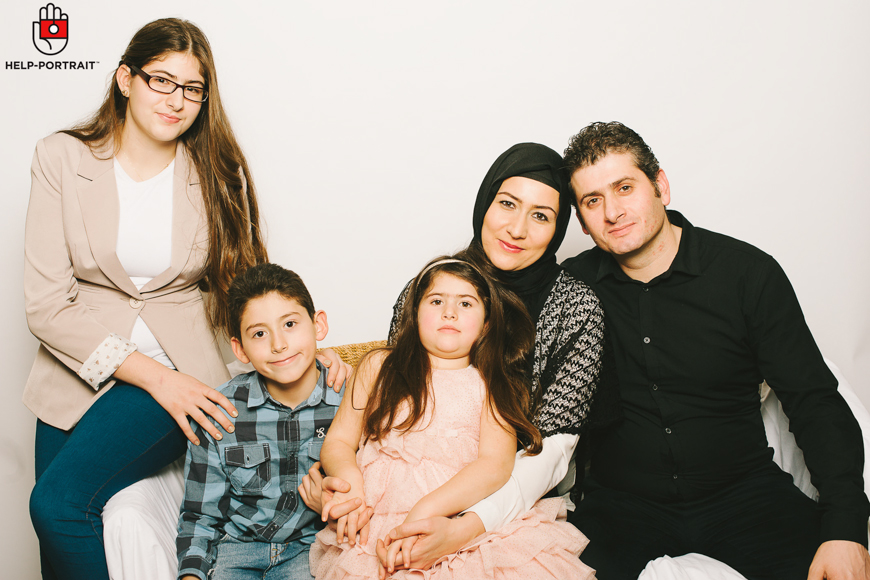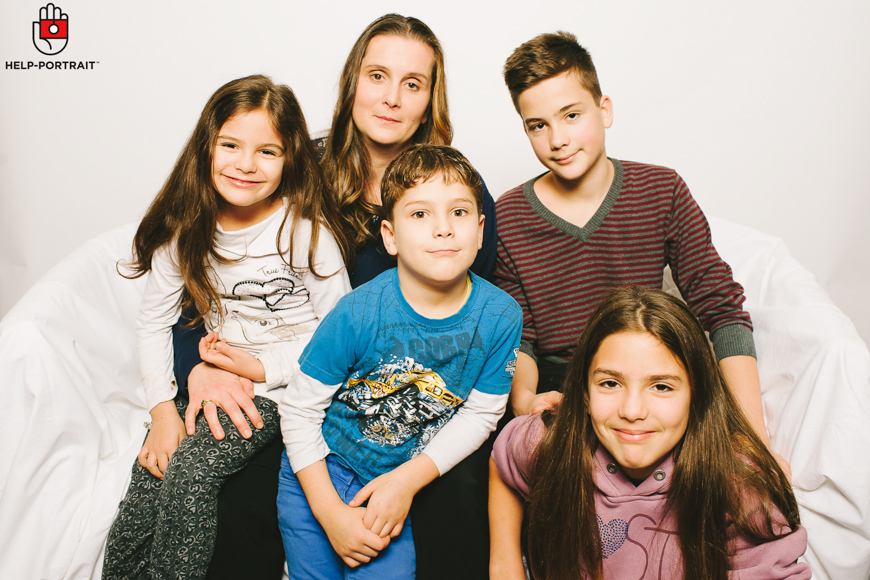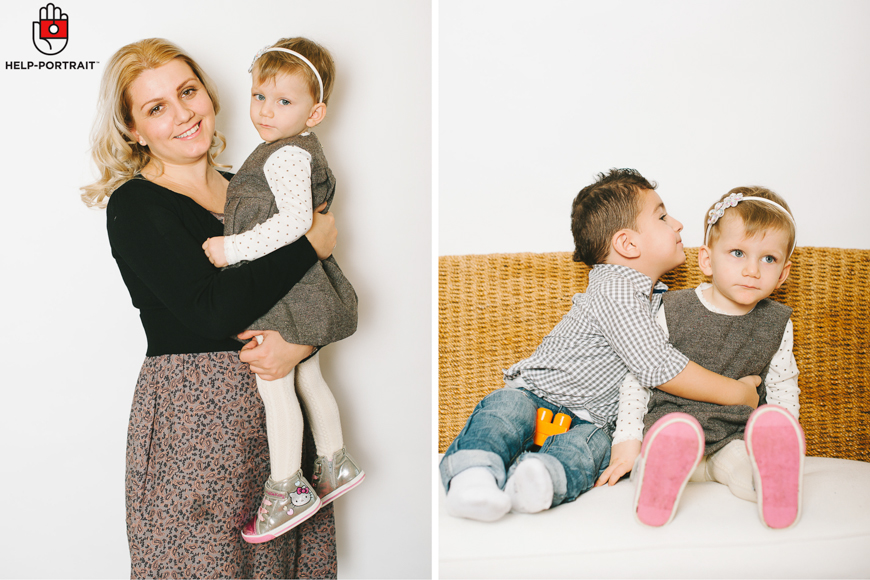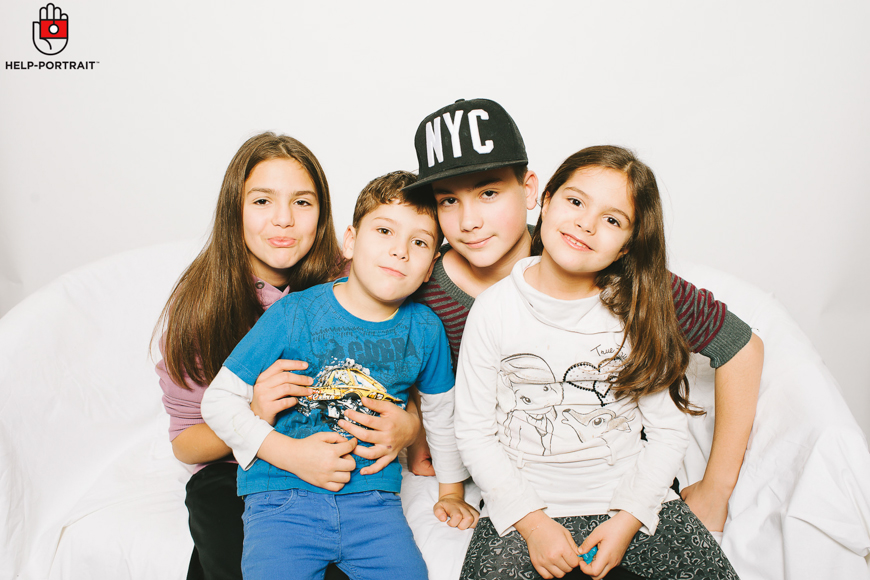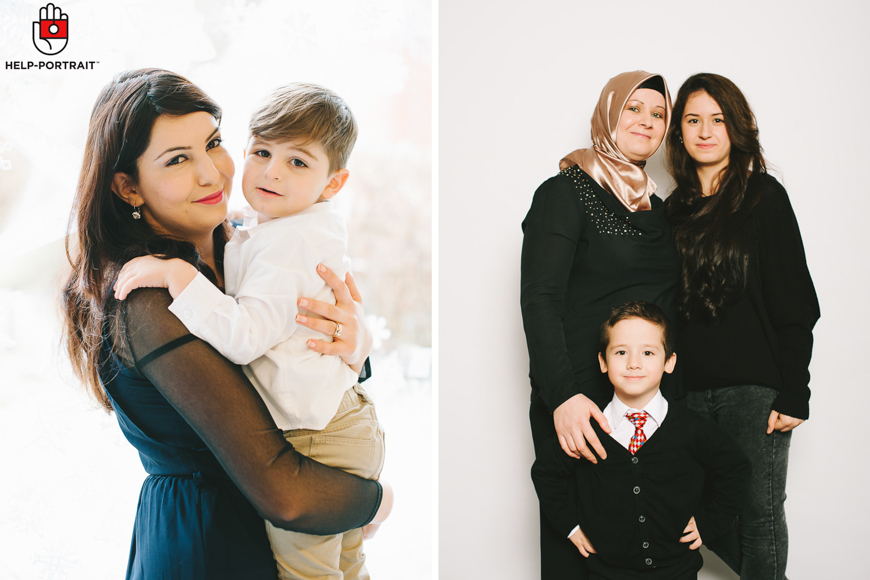 9 big hearted people came together to make this project happen:
Eva Burger-Moebius, Nicole Tremmel, Jolanda Nyfeler from Pure Idea (Hair and Make up for the beautiful mommies)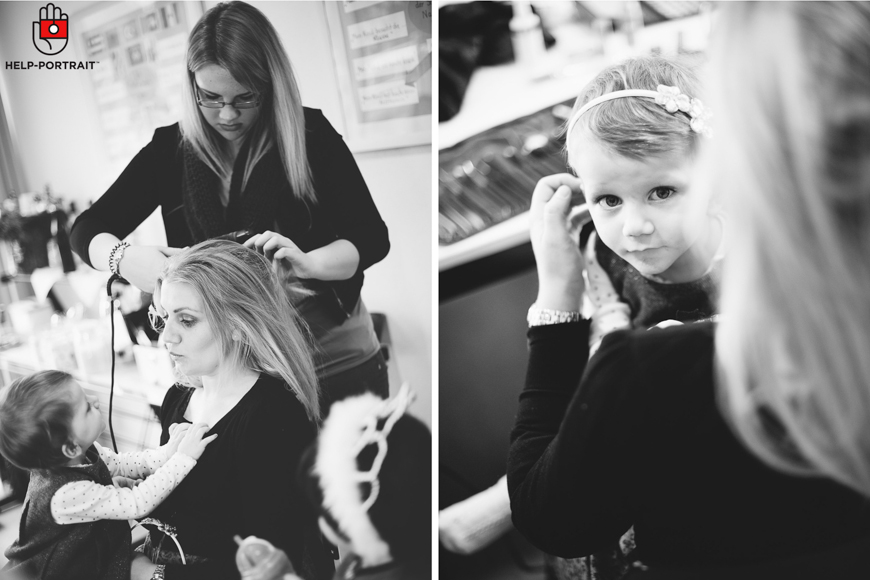 Andreas Wenig and  Mirjam that edited and printed the images on the spot!
My wonderful friend Sabrina Schindzielorz, who photographed around 60 families together with me and of course Keti and Aris, who framed the pictures and played with the kids!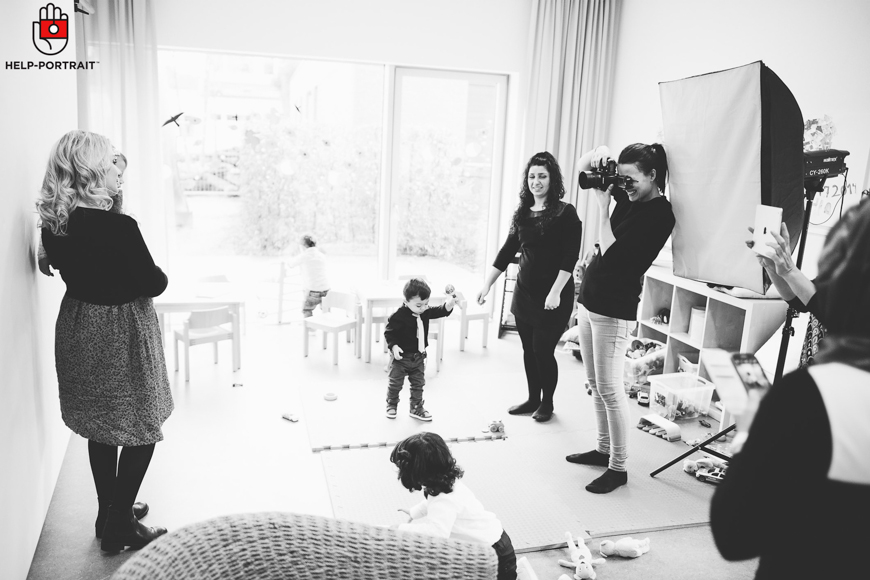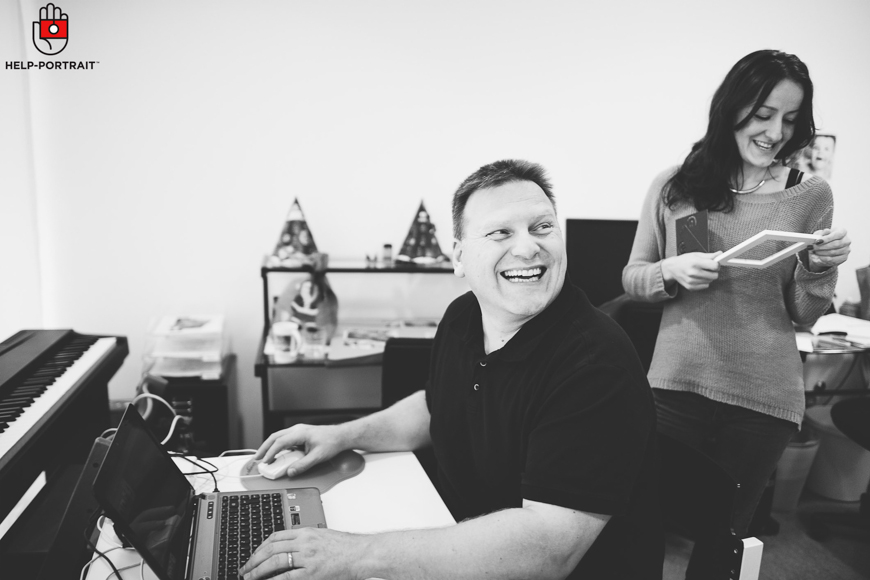 the first picture since their wedding 36 years ago 🙂 they came together with their son and grandchild, so we took a family picture as well!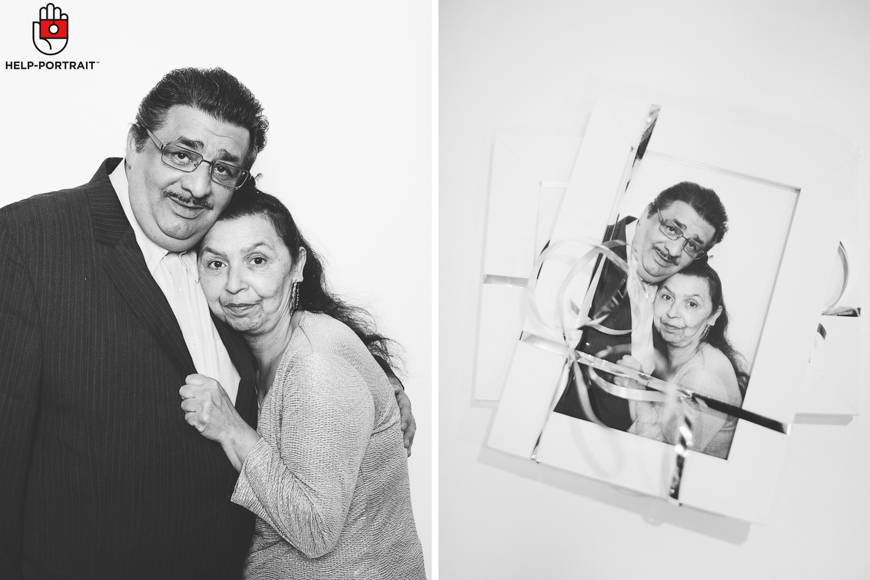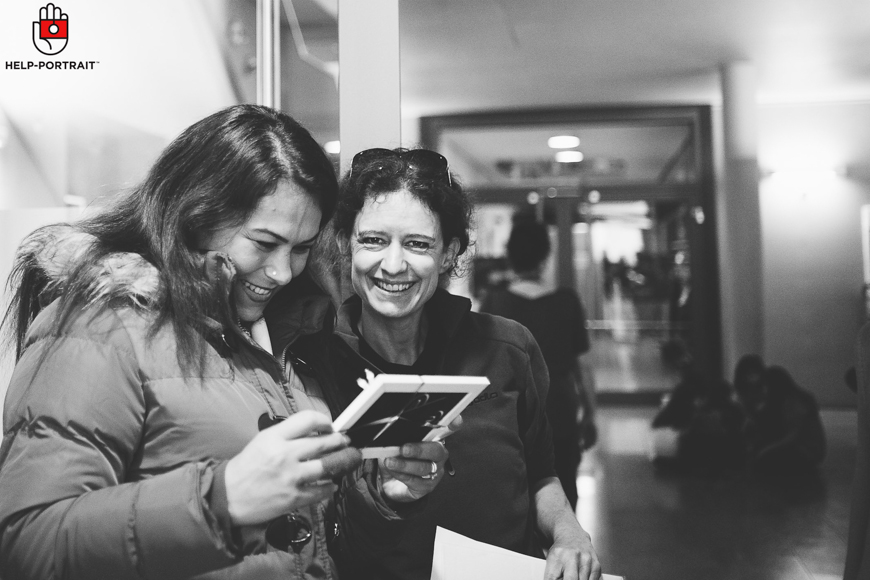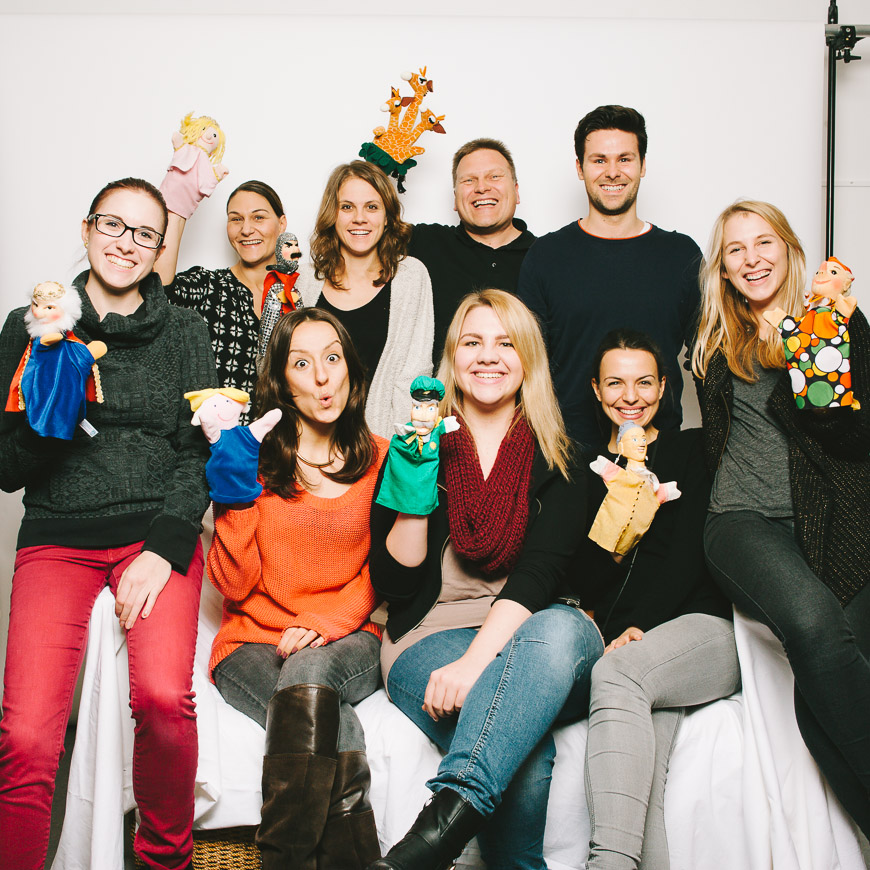 This is my third year in a row being for Help Portrait. It´s so easy to organize! Have a look at Help Portrait 2013 and 2012, if you like.  If you would like to do this in your city or just anywhere for a good cause, don´t be afraid to do it. It will be worth it!
Merry Christmas!
http://www.kristina-assenova.com/wp-content/uploads/2014/12/help-portrait-munich-2014-1.jpg
870
870
Kristina Assenova
http://www.kristina-assenova.com/wp-content/uploads/2015/05/assenova_logo1505.jpg
Kristina Assenova
2014-12-20 18:10:01
2015-04-21 16:31:00
HELP PORTRAIT MUNICH 2014