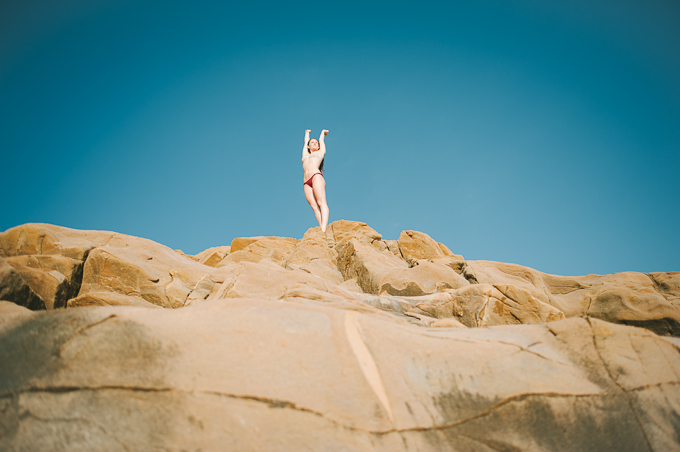 Going to places you´ve never been before. As often as you can. When we move and travel, we feel free. Perhaps because we leave all these thoughts behind and see things as they are. Not thinking how they may be.
Joanna and I have this passion for traveling. We were room mates during the last year of university and it´s interesting we´ve never had a fight although we shared such a tiny space together. Another thing we have in common, is being hardcore-spontaneous. This trip to Italy is a good example…
It all started with a flight BACK from Sicily to Munich. Long story short, I had this spare ticket and told Jo about it. As if it was the most normal thing, she said she was going to get the same flight back from Sicily with me. We just had to figure out how to get down there… within 5 days. The memories we made during this days is what friendship is all about.
Happy birthday, Jo! Here is to all the wonder and adventure there is ahead of us. No plan is the best plan.
Love you always,
Kristina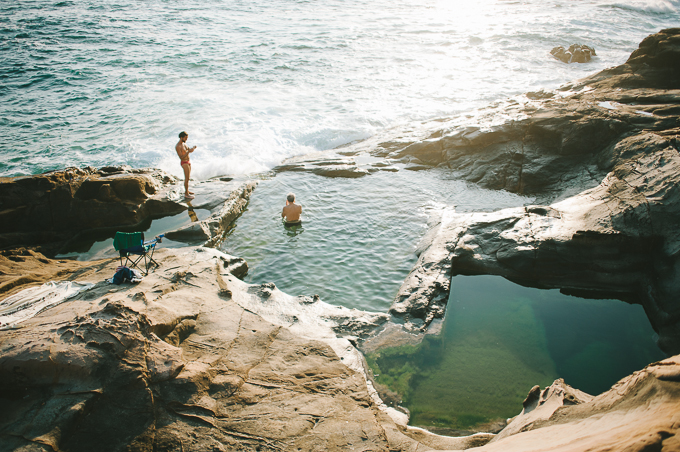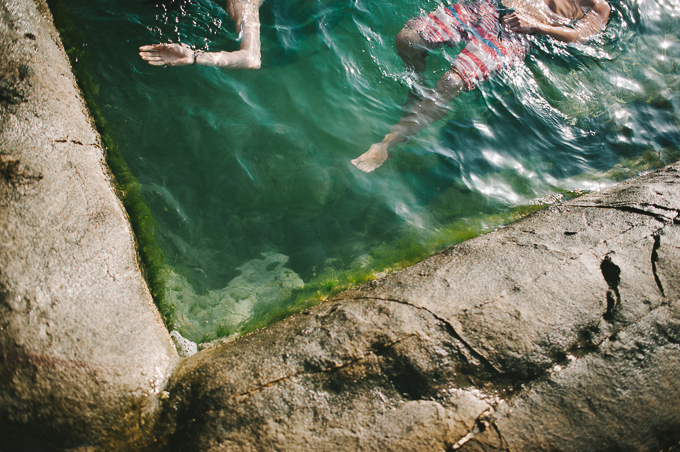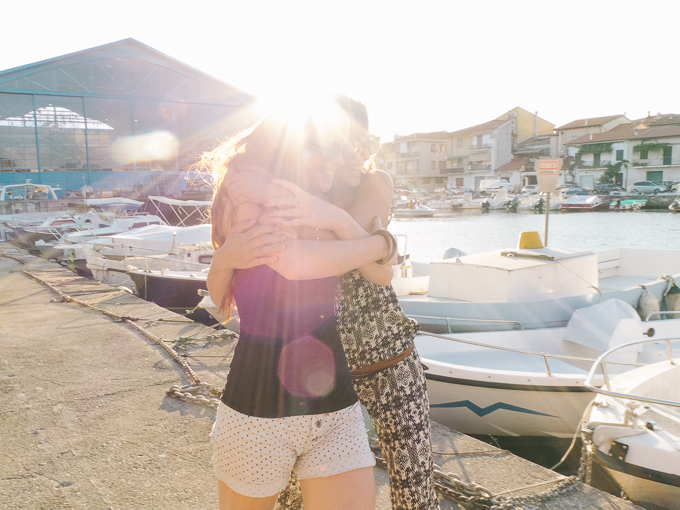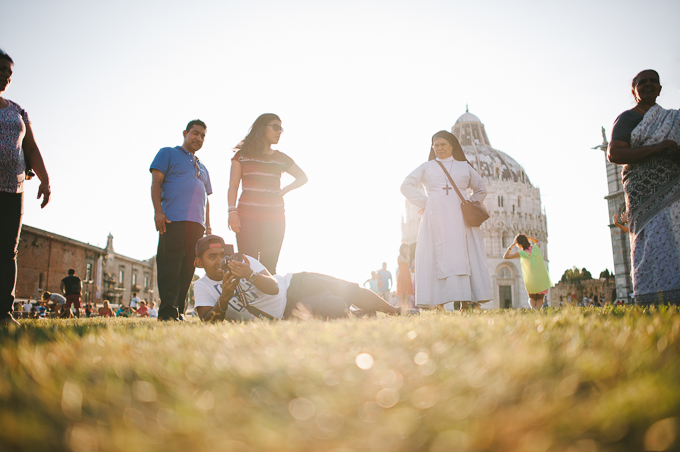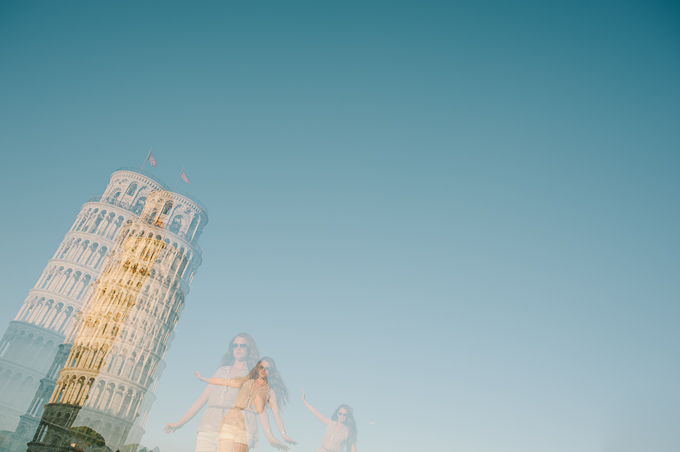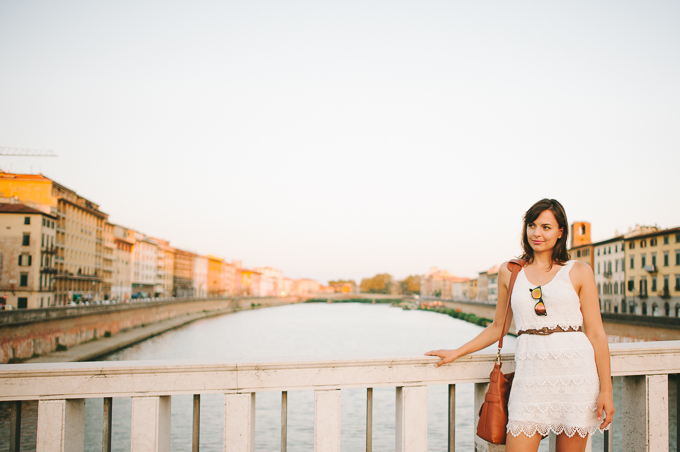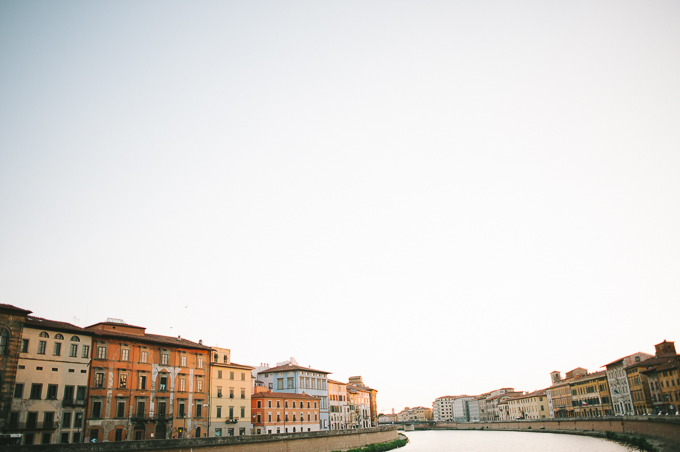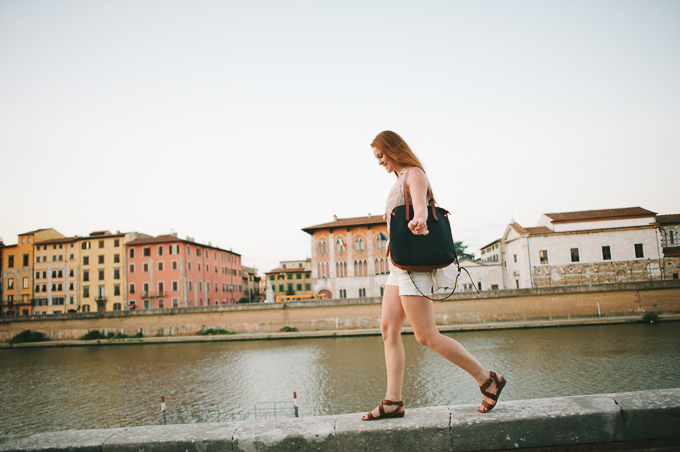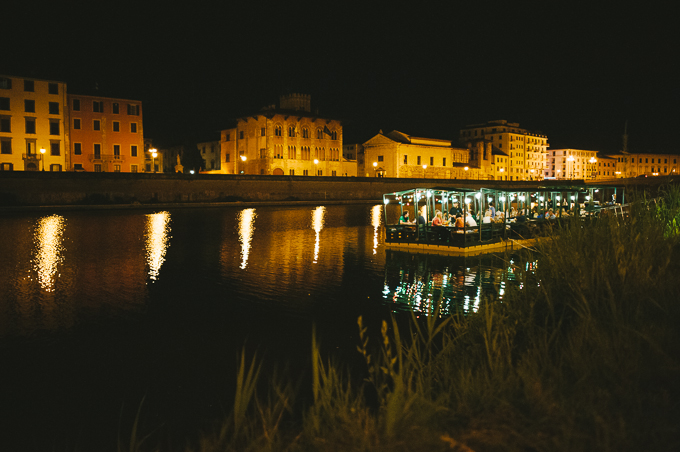 Joanna moved to Pisa a few months ago and with a couple of friends we went to visit over the weekend. The guys left on Sunday evening and Jo and I still didn´t have a plan how to get to Trapani before Thursday morning to catch our flight. As we were brainstorming about the options we had, we thought it would be a shame if we didn´t see Rome… So Monday morning, there we were. On the train to what turned out to be our new favorite city.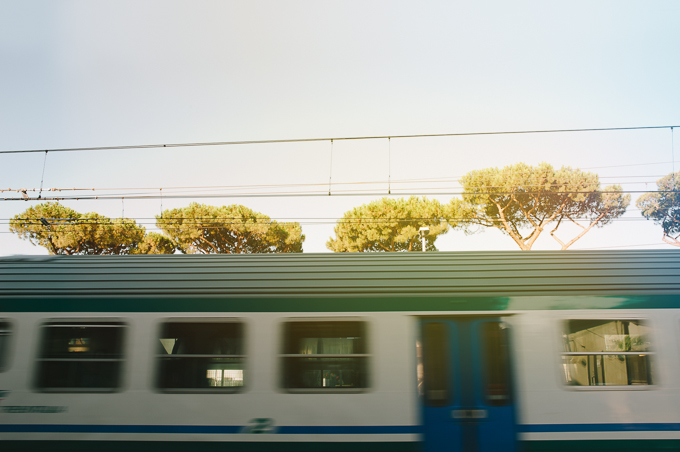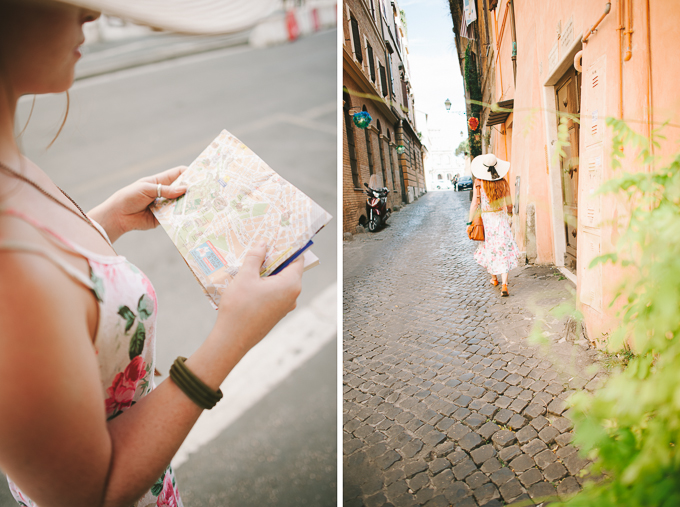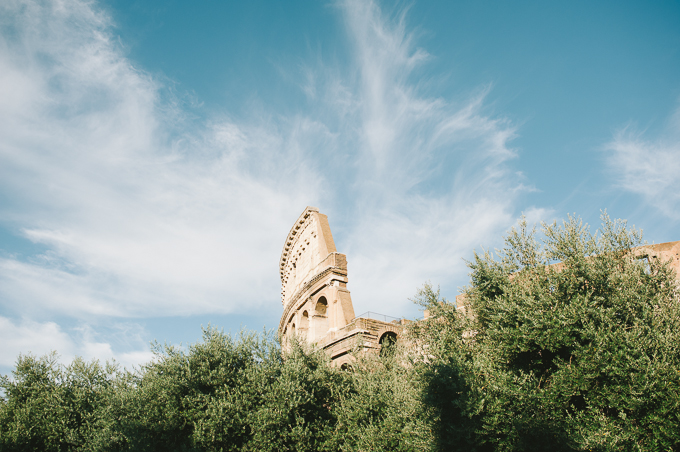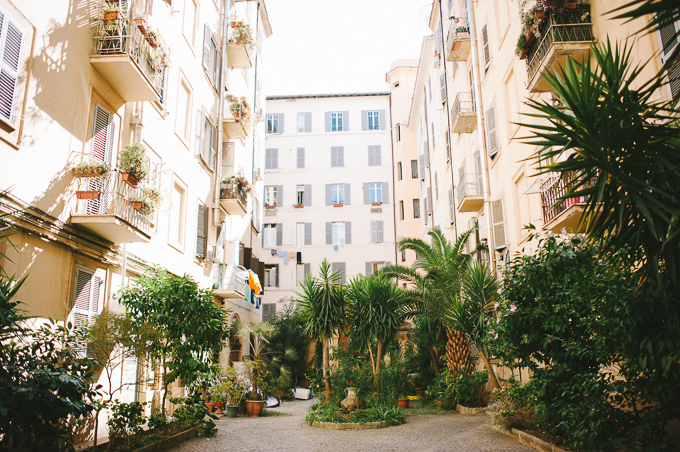 As they say, you always meet twice in life. In 2010 when I moved into a new place in Málaga, Valerio was just moving out. I remembered that he was from Rome and wanted to say hi but saw on his facebook profile that meanwhile he lived in Brooklyn. What a coincidence he was just on vacation in his hometown!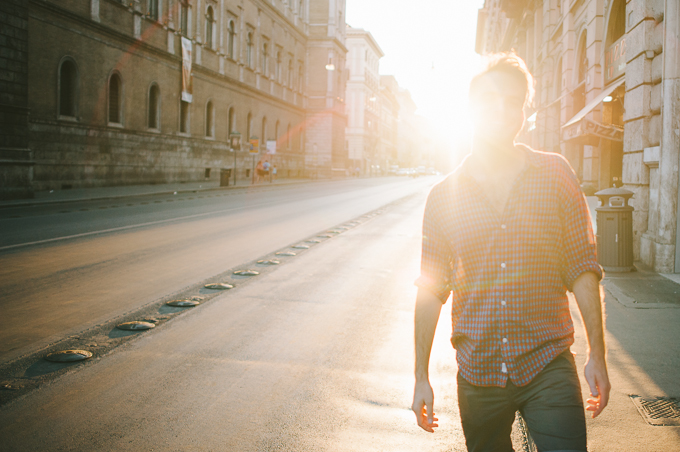 Valerio is a documentary filmmaker and tomorrow his last film "Treasure – the story of Markus Hook" is going to have its world premiere at the FirstGlance Film Festival in Philadelphia. Good luck, boy!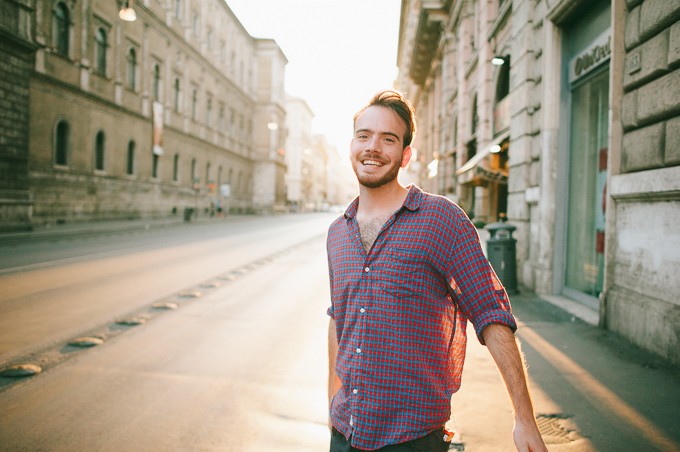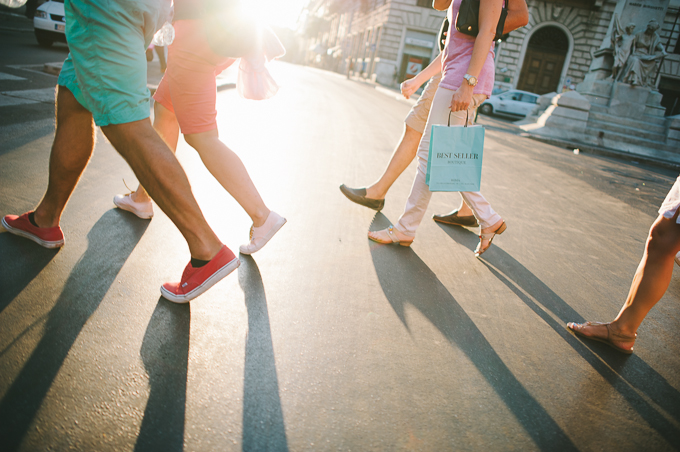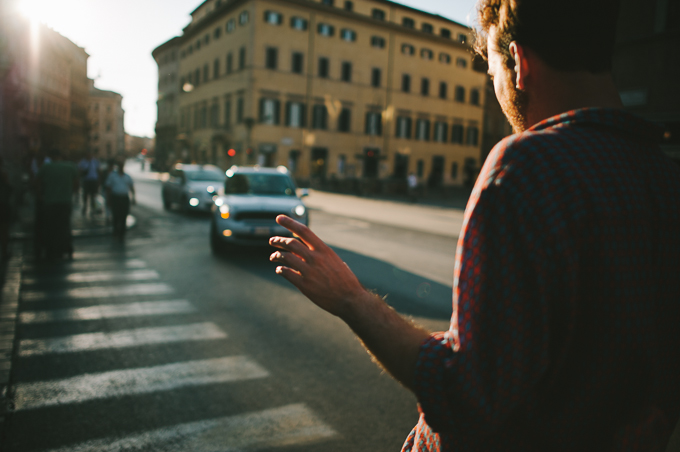 can you spot the bride? it´s a reflex, can't help it…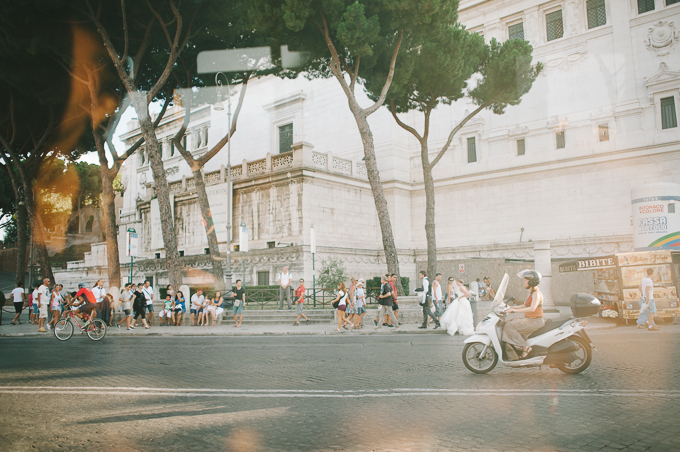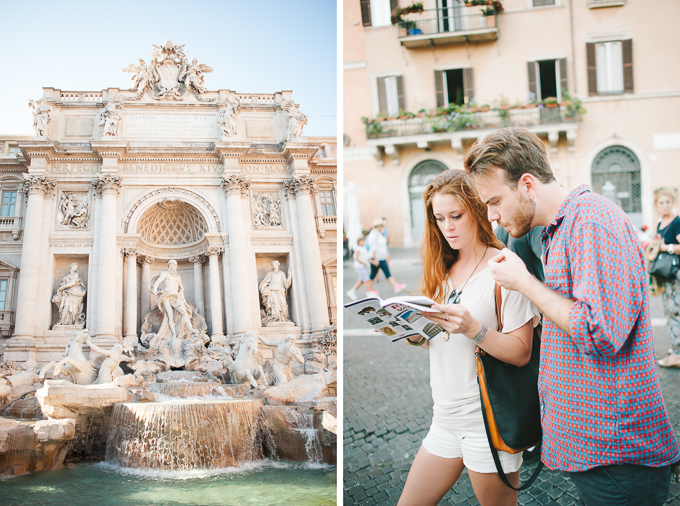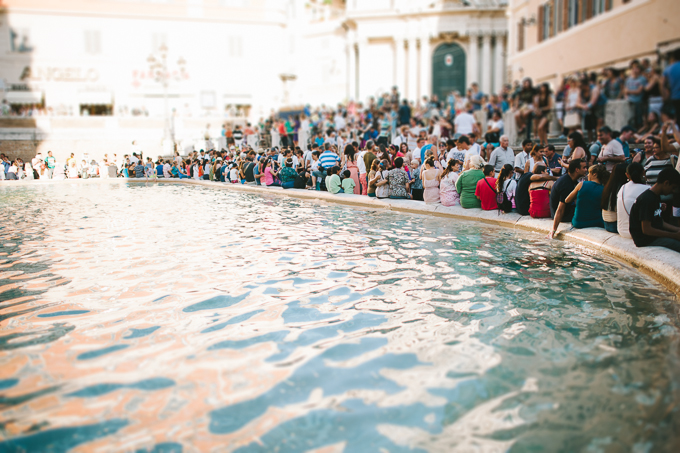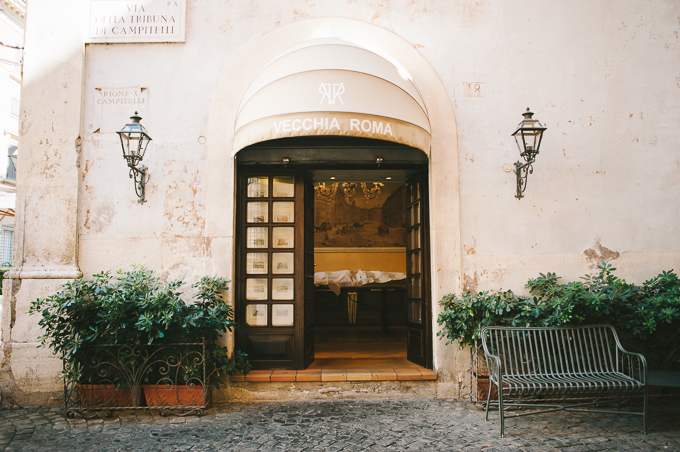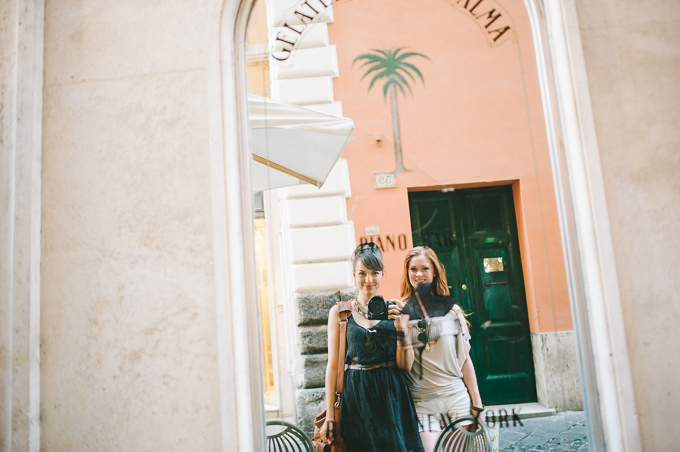 we spent the day walking through the streets of Rome with Valerio and his friend Valentino. Thank you guys for showing us your city! All four of us live in different countries but I´m sure we will catch up again some day. The world is so small.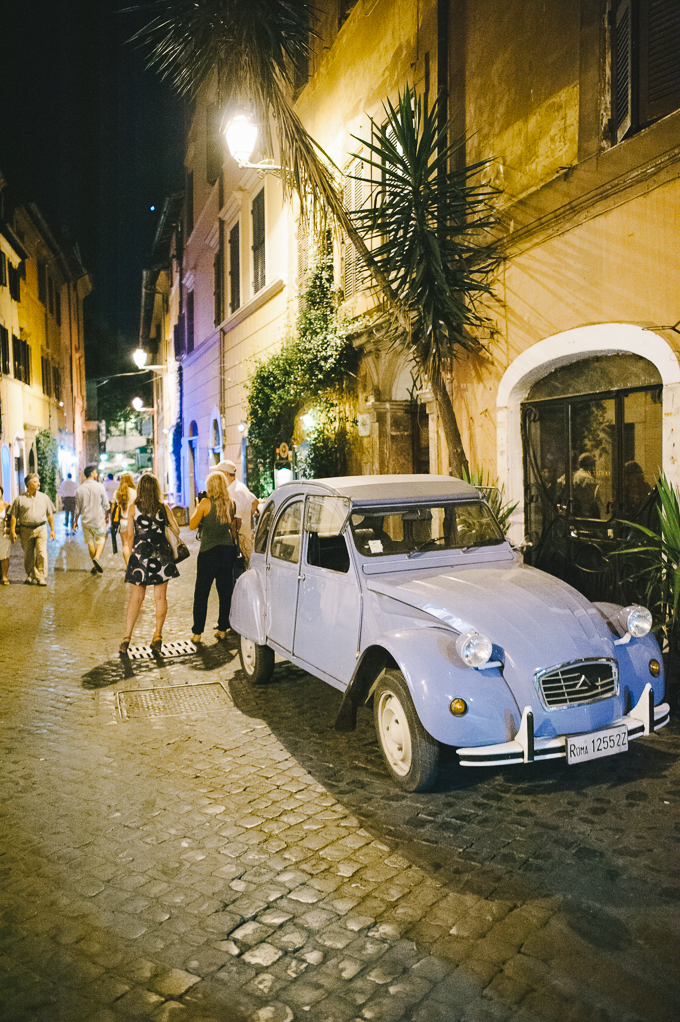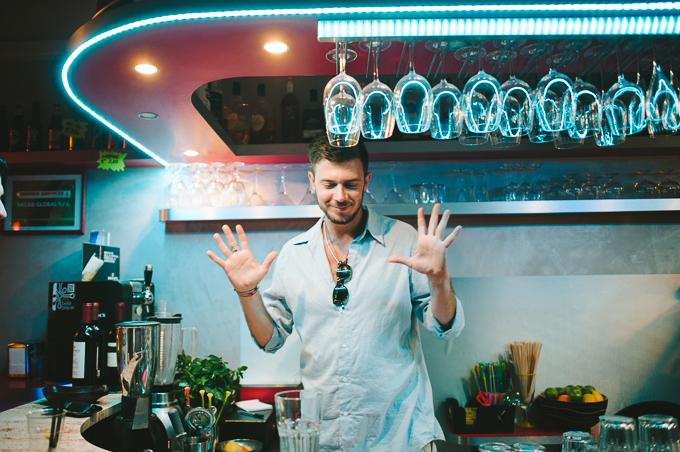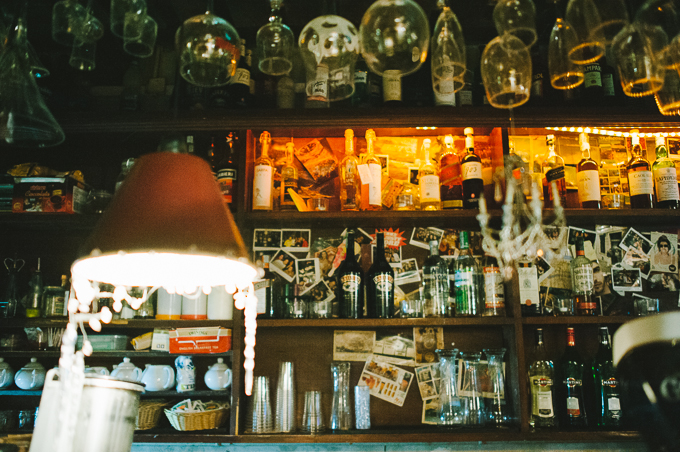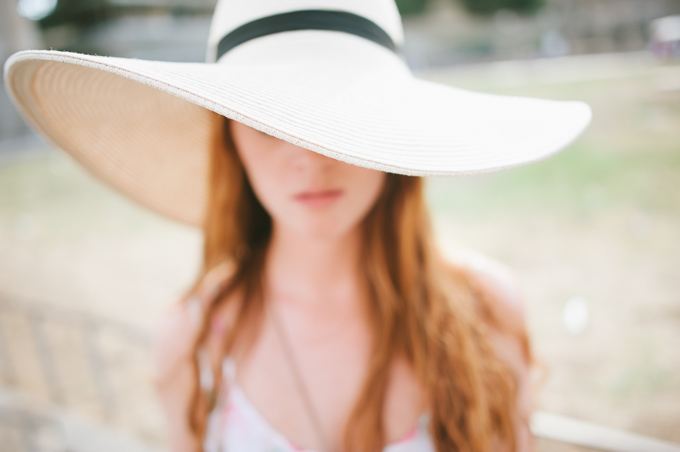 OMG we are in Roooooome!!!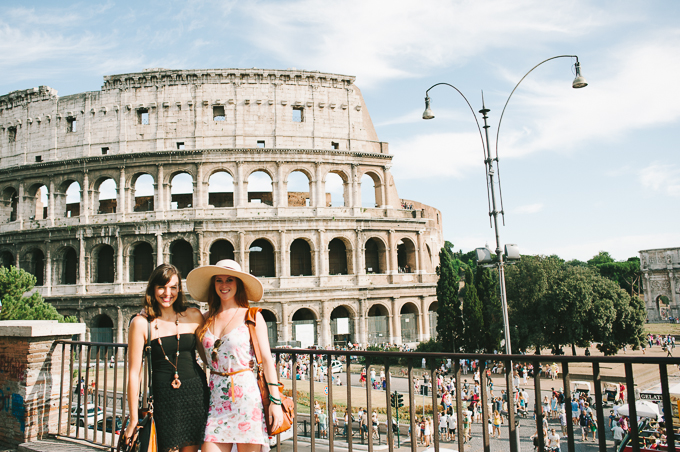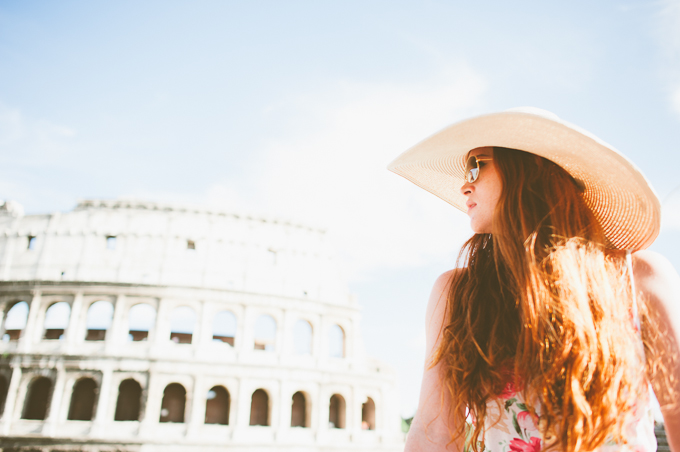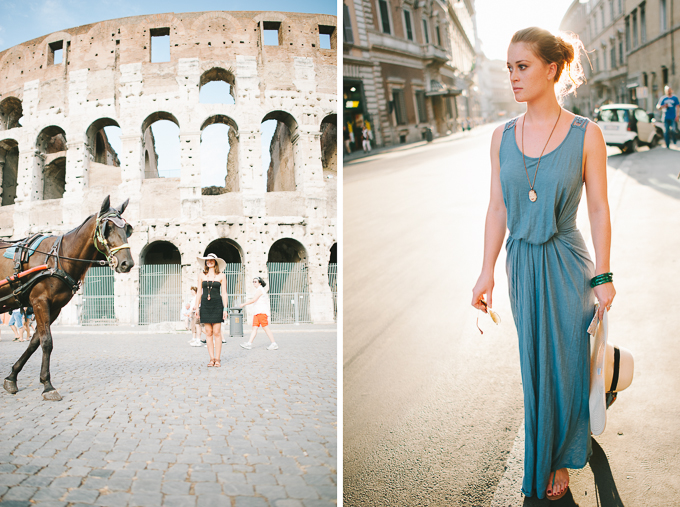 We had less than 24 hours in Sicilia. Still, it was and experience I could write a whole book about. Shouting for a new trip. Unfortunately no photos. But all in our heads.
Italy, you are beautiful.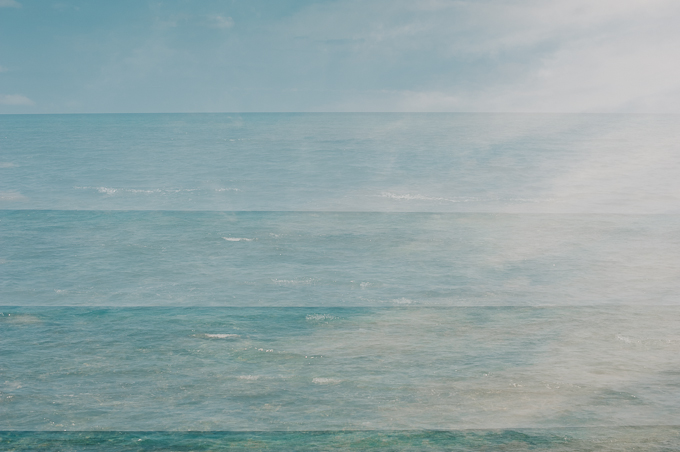 http://www.kristina-assenova.com/wp-content/uploads/2013/09/from-pisa-to-rome-1.jpg
870
870
Kristina Assenova
http://www.kristina-assenova.com/wp-content/uploads/2015/05/assenova_logo1505.jpg
Kristina Assenova
2013-09-19 16:48:45
2015-04-21 13:33:17
ON THE ROAD // Pisa. Rom. Sicily. in five days