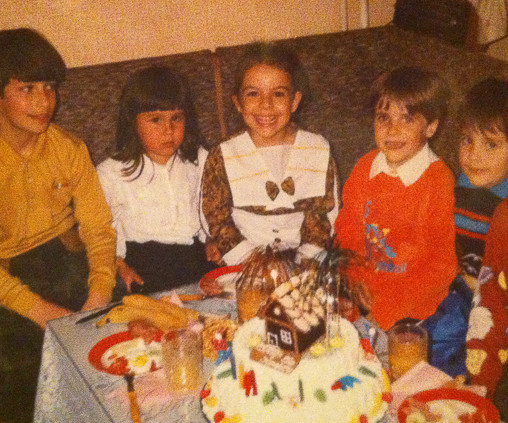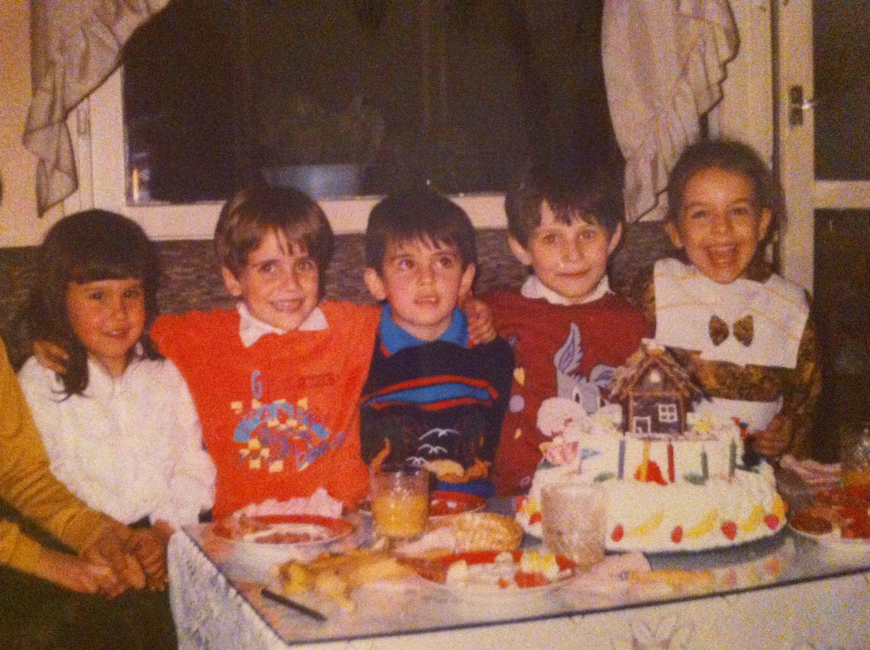 Today is my birthdaaay! I´m turning 1/4 of a century. It´s not that I feel old, but hey! where does the time go?
The best thing about today´s that I get to hear or read from all my friends and family – most of them live in different parts of the world unfortunately. Today as every year, I would like to beam myself to: Bulgaria, Spain, England, Italy, South America…
PLEASE GUYS HAVE A GOOD (!) BEER FOR ME! I love you, you know who you are!
Since you get a free wish on your birthday and on your 25th it´s 25… I wrote a list.
25 – my birthday wish list
1. learn how to play "wonderwall" on the guitar even if it ramains the only song I´ll ever know (sorry to my neighbors!)
2. keep my passion for photography
3. drink less beer and more water instead
4. photograph another birth story
5. climb a mountain and sleep under the stars
6. plan birthday parties for my friends. not do it all in the very last minute.
7. never say "no" to something I really want to do because of lack of time
8. be healthy
9. surprise a friend who lives in another city or country and just ring on their door
10. print more pictures and hang them on walls
11. dance more tango argentino
12. dance more in general
13. help somebody to start believing they can do it
14. do a trip without any plan with my girls as every year
15. finish reading "Shantaram" after procrastinating for 4 years
16. go ice skating with my little brother
17. shoot a wedding in Spain
18. visit a different continent
19. make more cakes. and cookies
20. write fewer lists
21. go for a walk in the rain without umbrella
22. fall (and stay) in love if possible
23. write a letter to Nate and Jaklyn from "the image is found" and tell them I wanted to  become a wedding photographer because of their inspiring work
24. visit as many of "my" couples as possible and see how they´re doing
25. check off everything from that list before I turn 26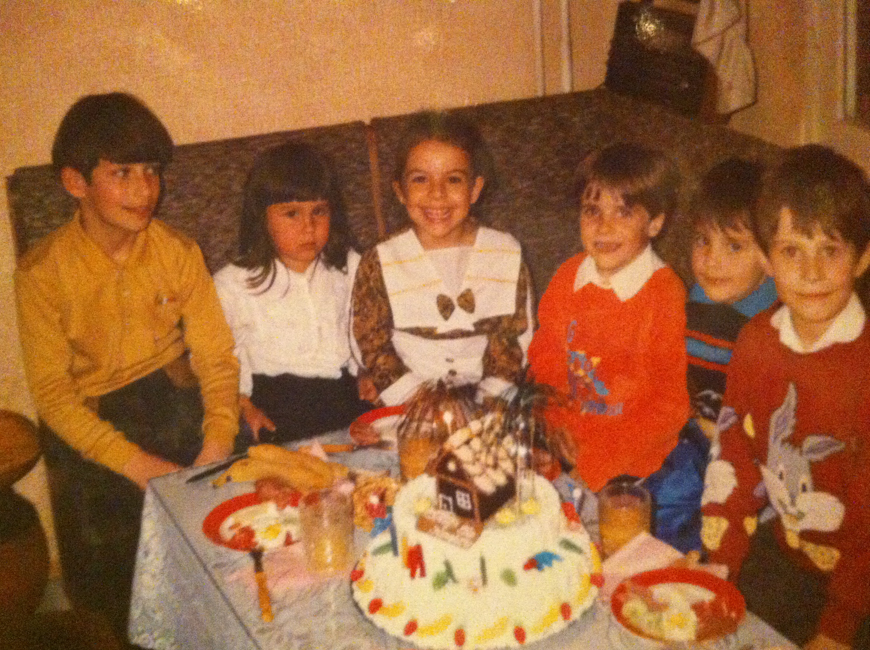 that was my 5th birthday 20 years ago.
my mom used to make an extra special cake for me every year. This is one of the less spectacular ones, but she made every little detail by herself, even the house on top 🙂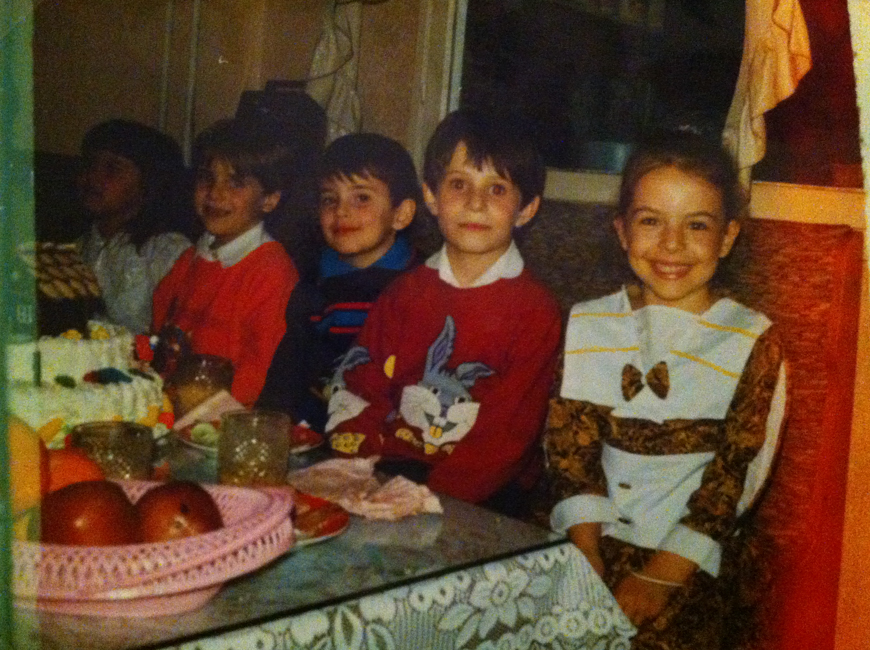 I wish I could spend this day with all the ones I love. Maybe someday at my wedding, who knows.. to the ones coming later: let´s party hard. 🙂
mil abrazos,
Kristina
http://www.kristina-assenova.com/wp-content/uploads/2014/03/25-birthday-1.jpg
508
508
Kristina Assenova
http://www.kristina-assenova.com/wp-content/uploads/2015/05/assenova_logo1505.jpg
Kristina Assenova
2014-03-18 09:15:51
2015-04-21 16:04:37
25 // MY BIRTHDAY WISH LIST