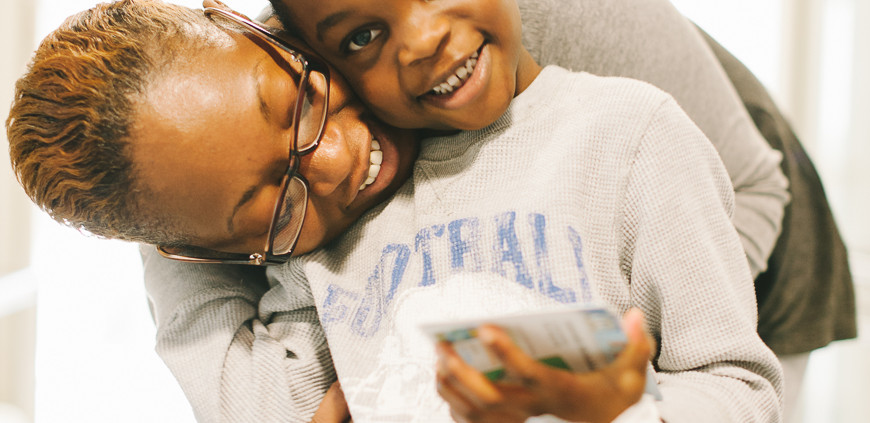 It is wonderful to make someone happy with a picture. A real picture, that you can hold in your hands.
The families we photographed yesterday at the hospital Deutsches Herzzentrum are going through tough times right now. And you would not expect as many smiles in such a place as we saw… but in the end it´s life and it´s about holding your loved ones close, in good times as in bad.

Help portrait is a global movement of photographers, hairstylists and makeup artists using their time, tools and expertise to give back to those in need. I blogged about it last year as well: http://www.kristina-assenova.com/blog/help-portrait-munich-2012/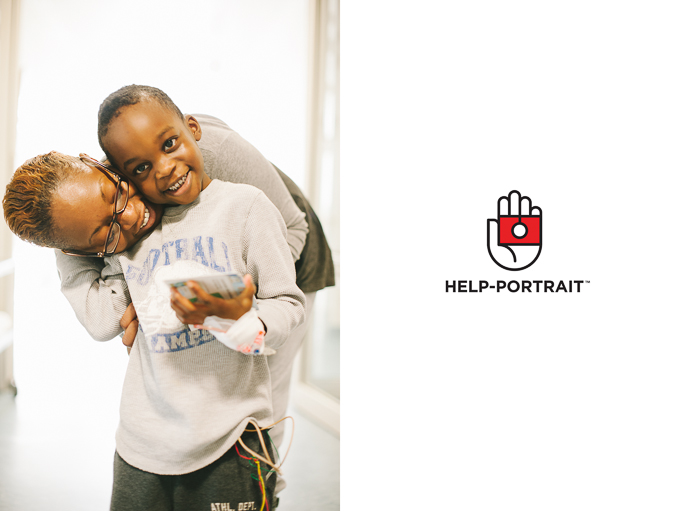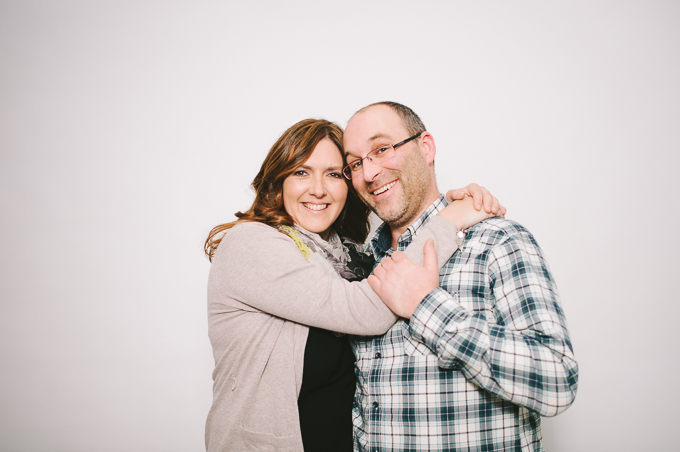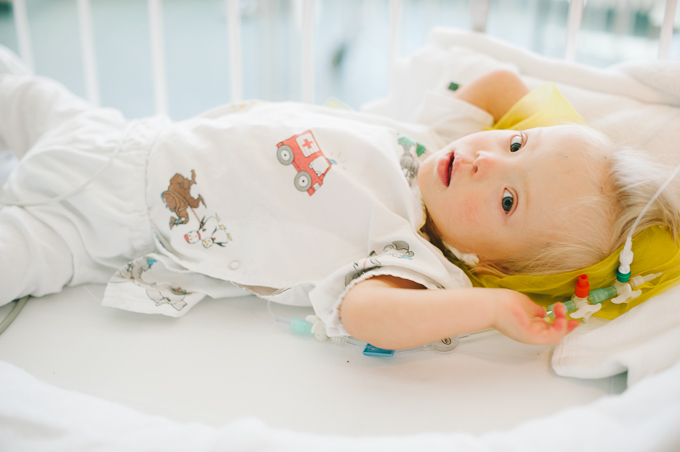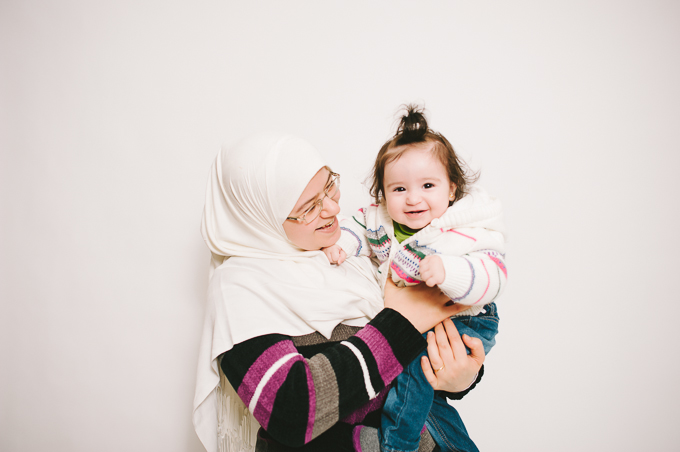 behind the scenes:
hair and make up artist Vroni Liebl making women feel good
in front of the lenses with Rudi, Irena (www.weddingmemories.de) and Matthias (www.fendstudios.com)
and here is our team from yesterday!!! Thanks to everyone who made this possible. See you soon, guys!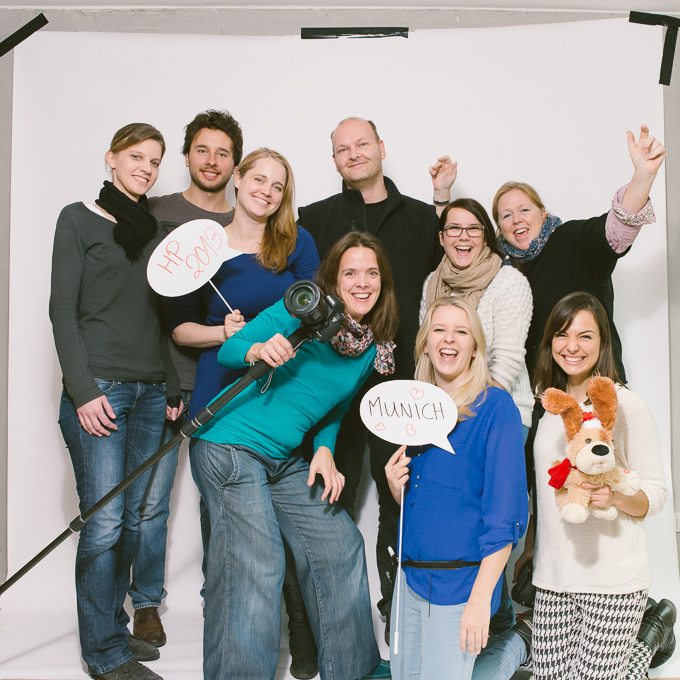 click HERE to watch the making of VIDEO made by Rudi Klinger: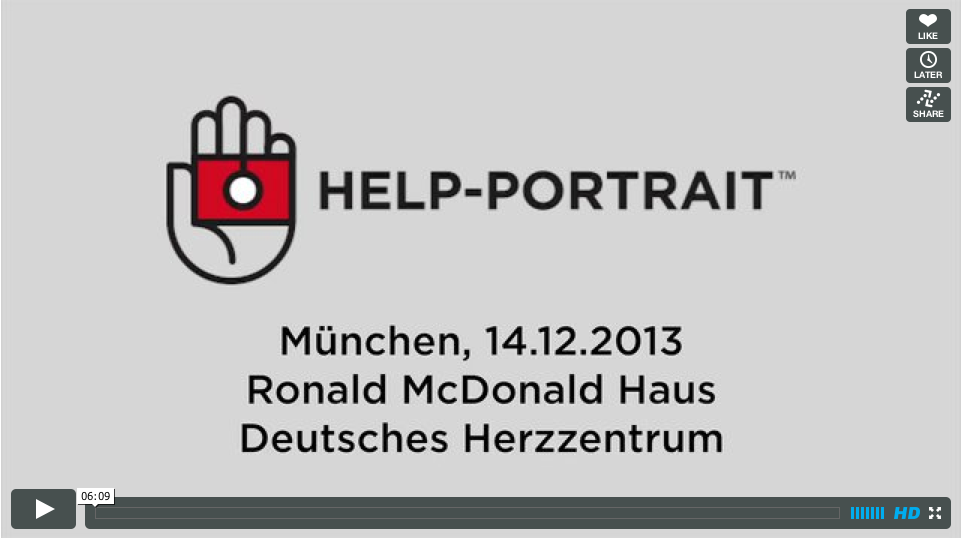 http://www.kristina-assenova.com/wp-content/uploads/2013/12/help-portrait-munich-2013-1.jpg
870
870
Kristina Assenova
http://www.kristina-assenova.com/wp-content/uploads/2015/05/assenova_logo1505.jpg
Kristina Assenova
2013-12-15 18:19:51
2015-04-21 16:24:46
HELP PORTRAIT MUNICH 2013