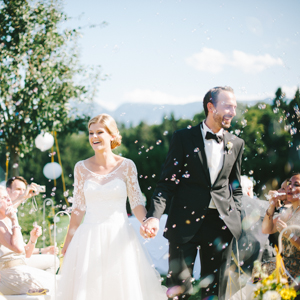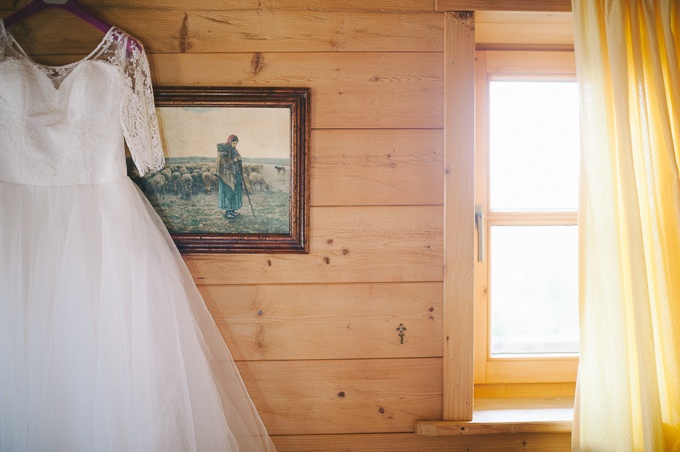 BAAAAM. Here comes the bride. And the groom. Lot´s of pretty little things as well.
Ever since April, when I met Carmen and Kai for the first time in a Starbucks, I was looking forward to their wedding for many many reasons. Reason number 1: they rooock. We clicked straight away and there is nothing like photographing people who you feel familiar with. Reason number 2: see no. 1.
The casual shoot we did before the wedding gave us the opportunity to get to know each other, which just makes everything so much easier at the wedding itself. The couple already knows how I work and it doesn´t feel like a stranger is shooting your most intimate moments. Because fact is, the photographer is going to see, hear everything and be physically, very close to both of you. To prevent the whole weirdness, no prevent is the wrong word… to eliminate the awkwardness, you should make a little effort to get to know the person who is going to shoot you. Simply because, no. 1: it´s fun getting to know new people and no 2: the images will look better. You cannot fake the connection between the photographer and the subject.
This wedding was the best organized event I´ve been part of and all credits go to Kerrin and Friederike from Hochzeitskonzept. Two amazing wedding planners from Munich who made everything look so stylish and easy. Their job? Making your friends being guests and neither you nor them working before or during your wedding.
Carmen and Kai, I hope to see you again one day. We still have to see a FC Bayern game together. Thank you guys for everything. All the best to you for this new era as a married couple!
Hugs from Munich
Kristina
wedding design + organization: Hochzeitskonzept
location: Reiter Alm
wedding speaker: Niklas Tartler
flowers: Blumen Hoerl
hair + make up: Vroni Liebl
bridal headpiece: Jannie Baltzer
cake + FC Bayern München cupcackes: Alma Pasteles
stationary: made with love
The whole team made this day fantastic. They belong to the best providers in the industry and do outstanding work. It was great to experience all of it!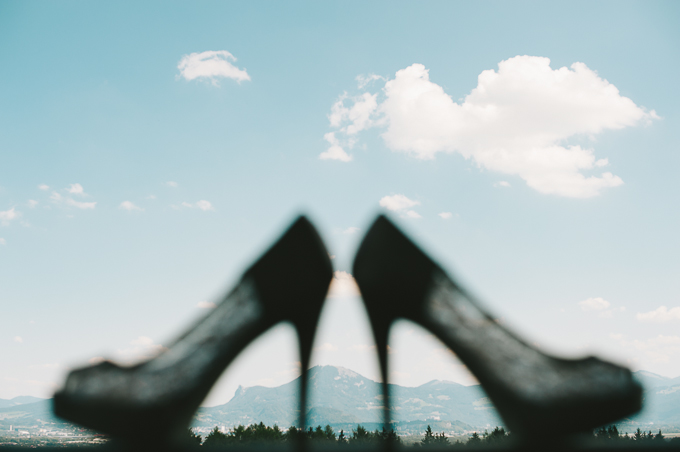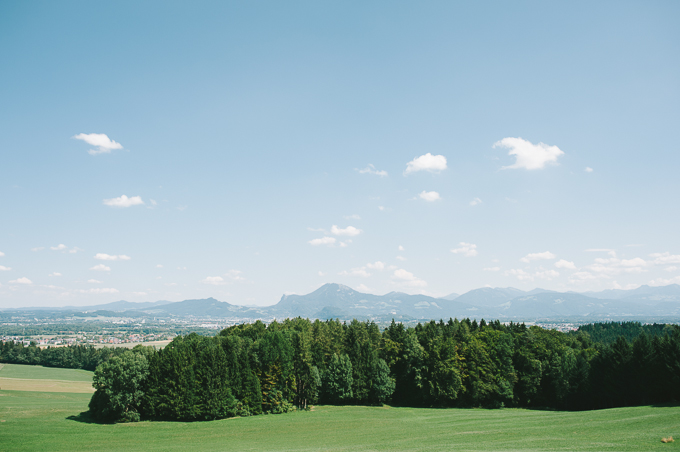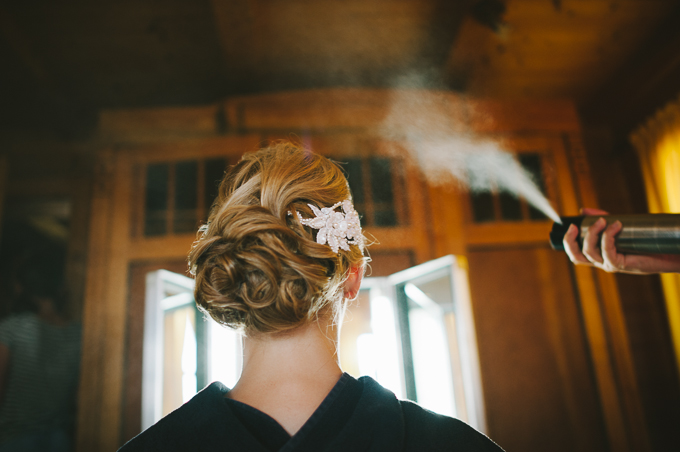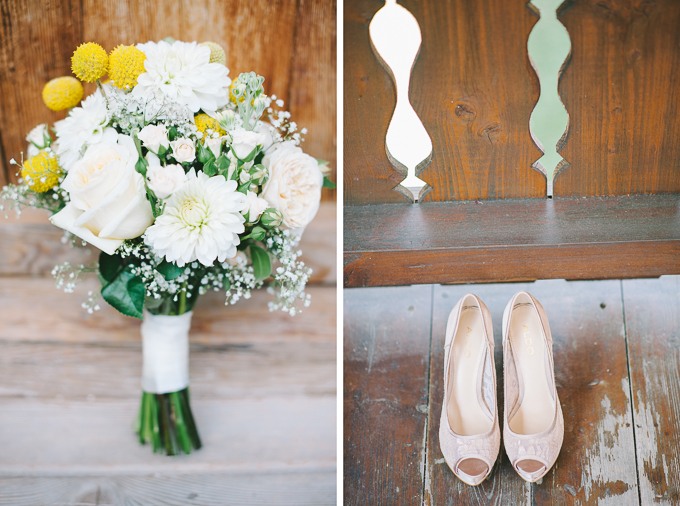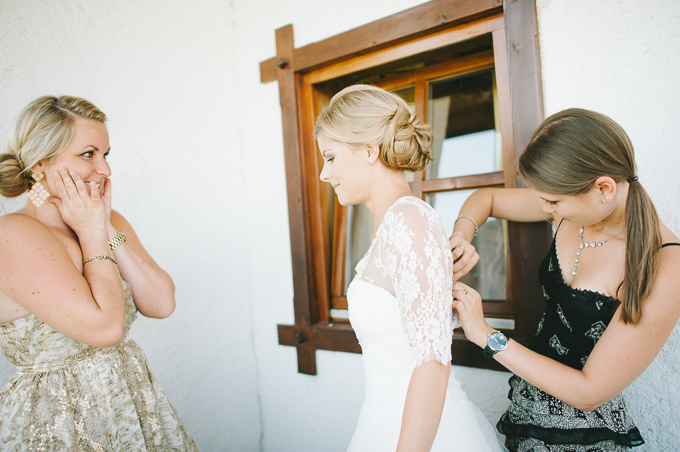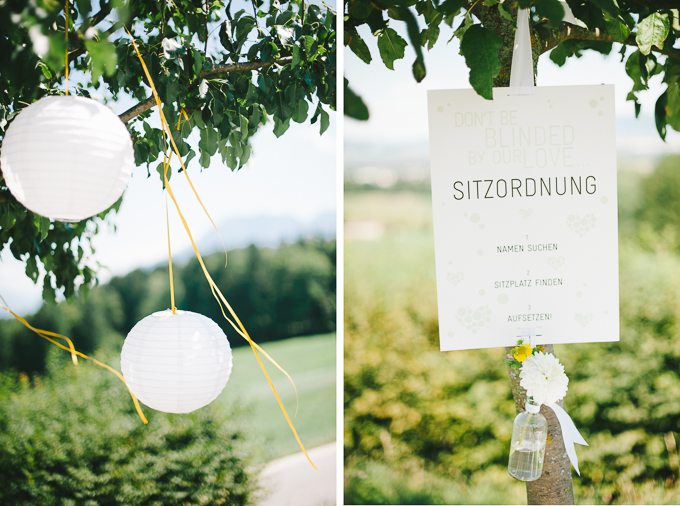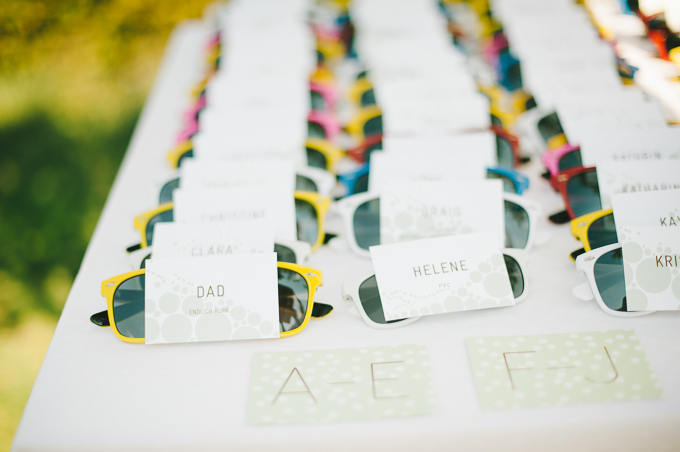 juice. it´s apple juice.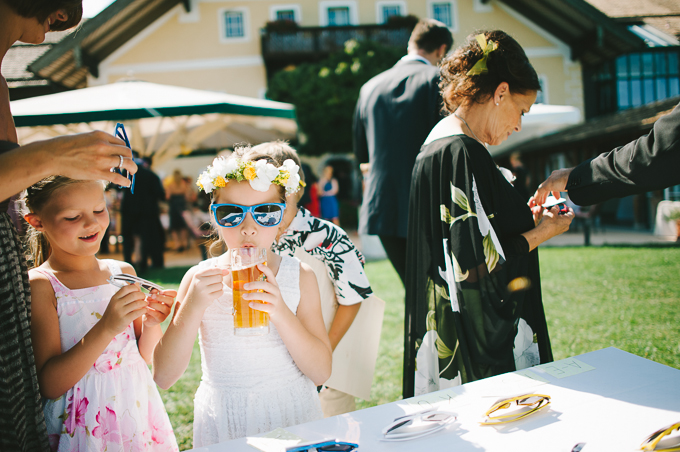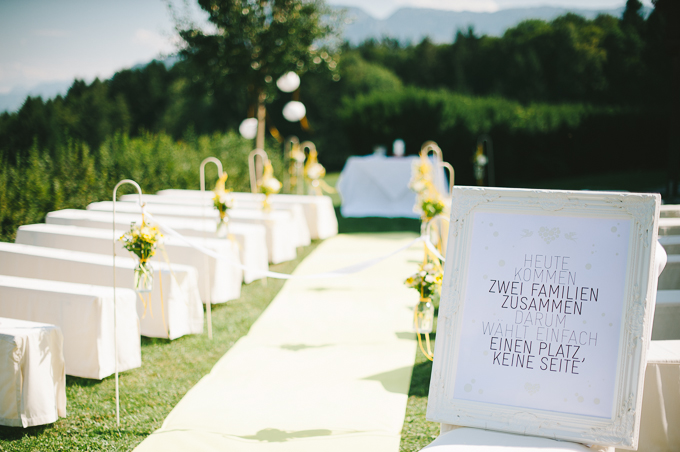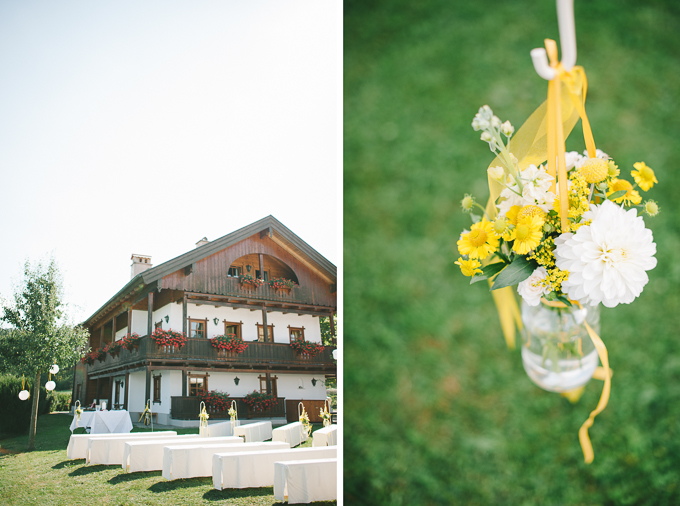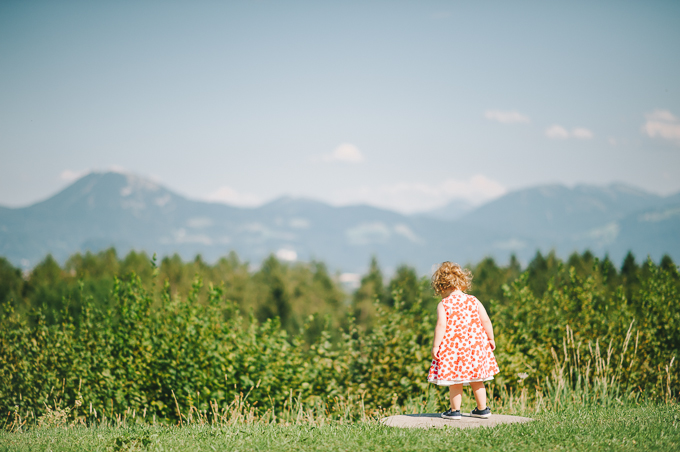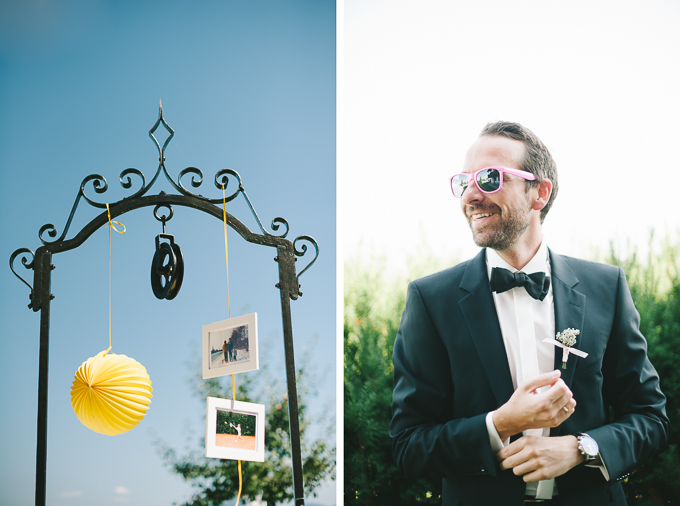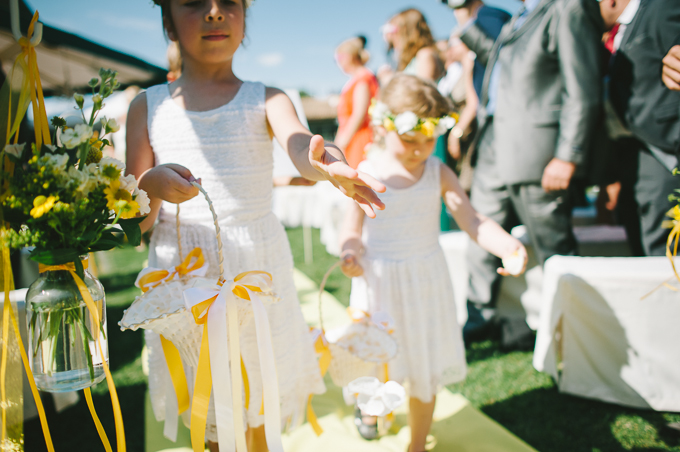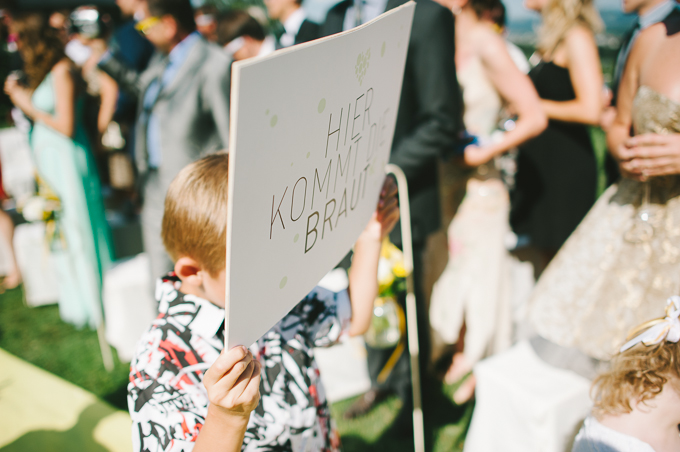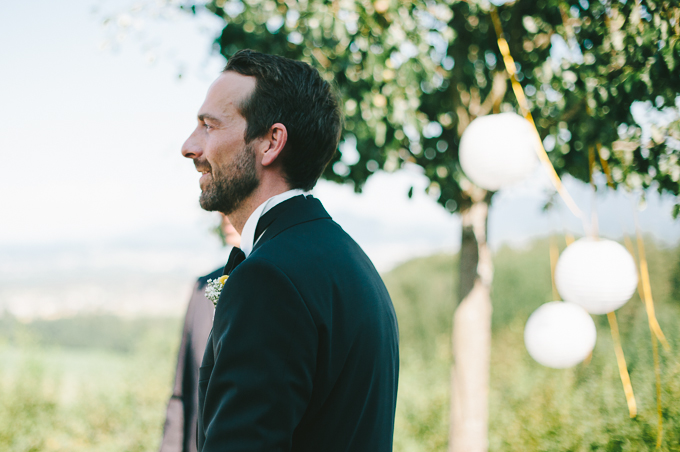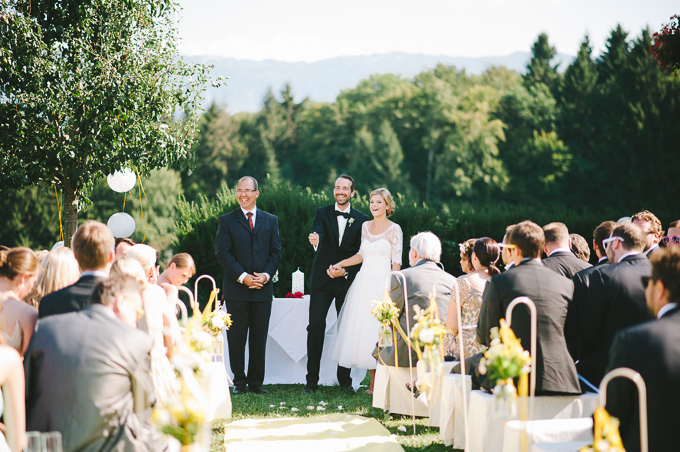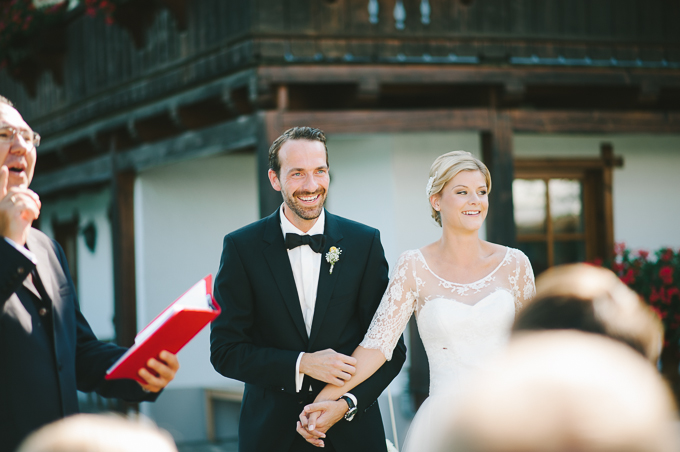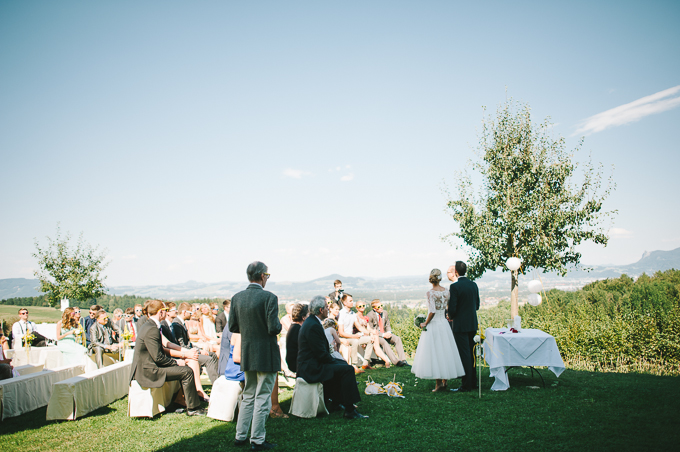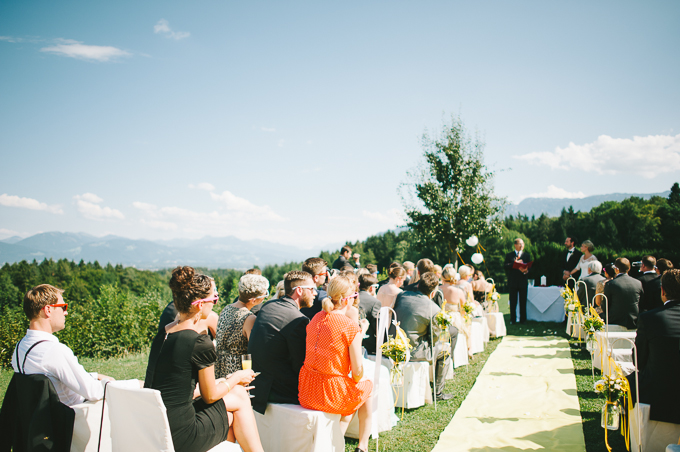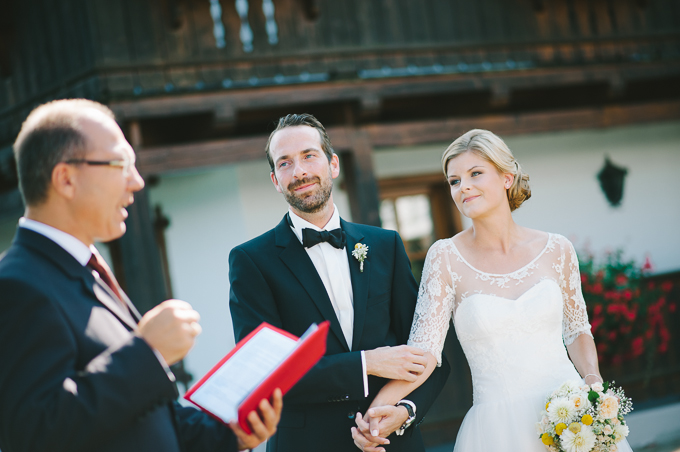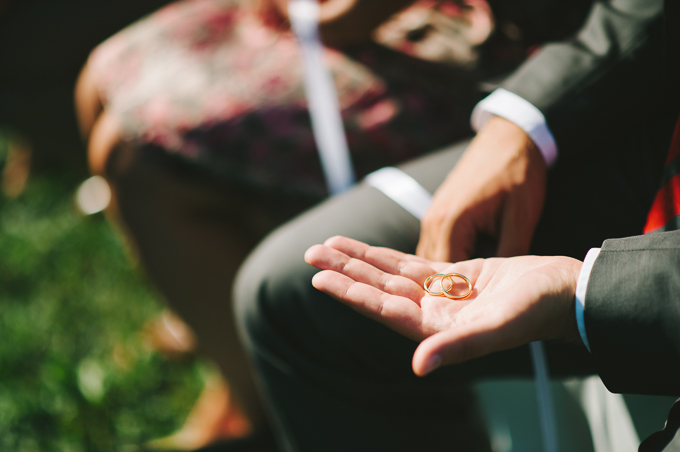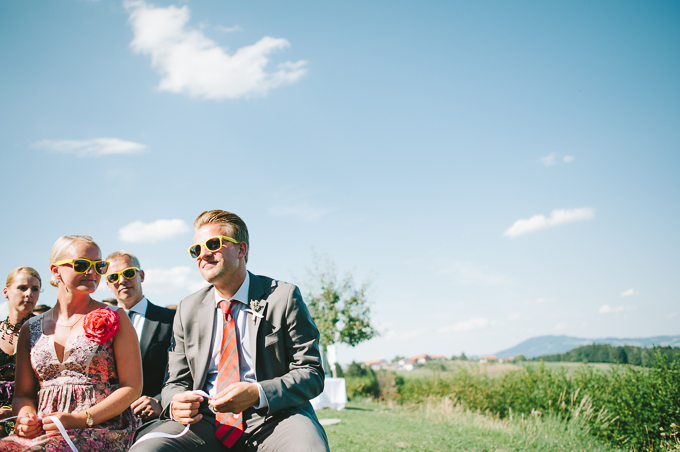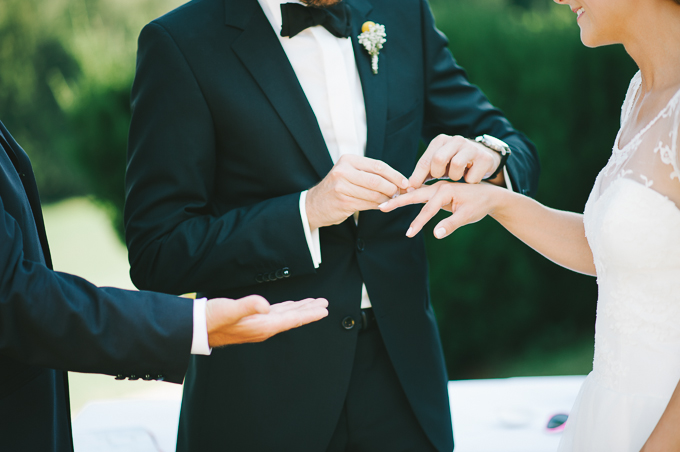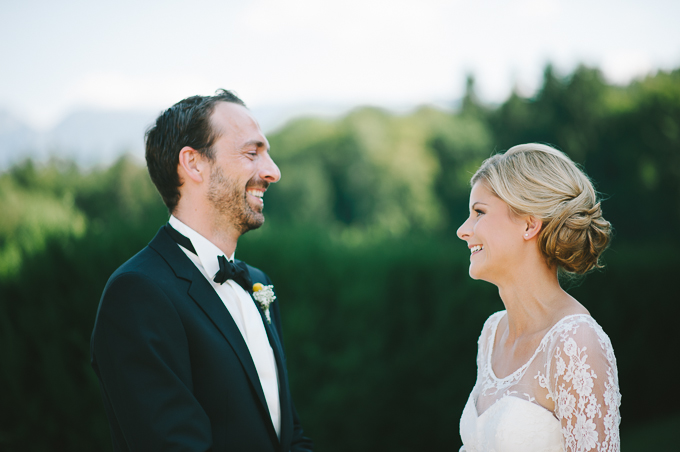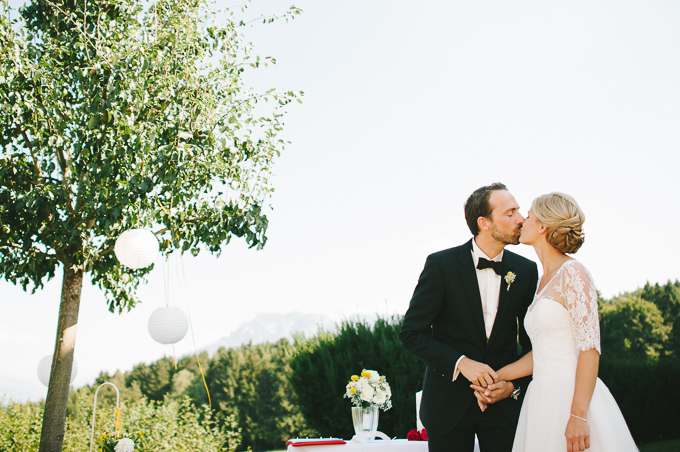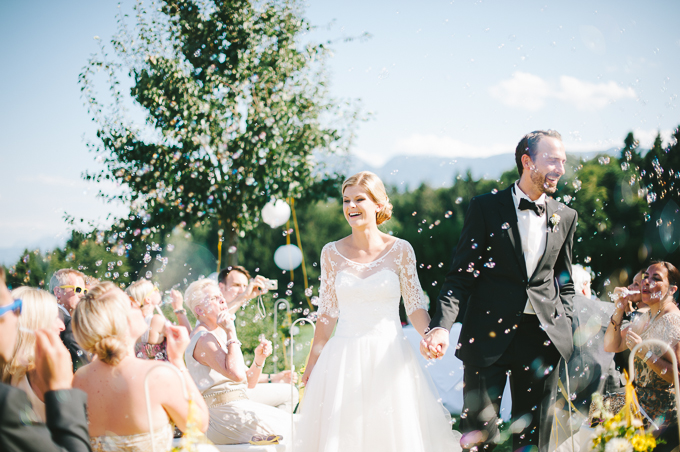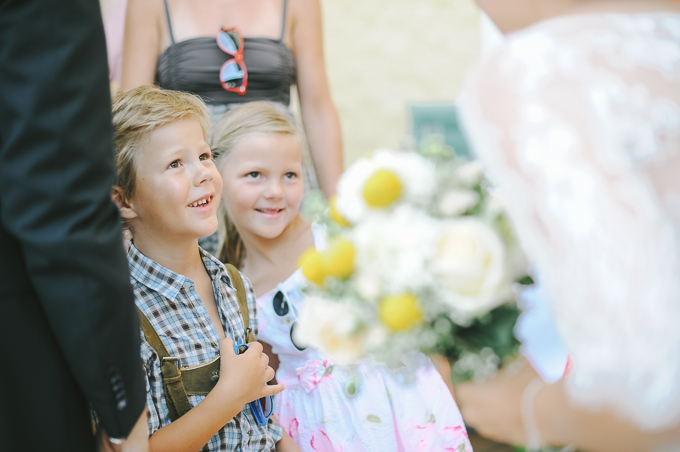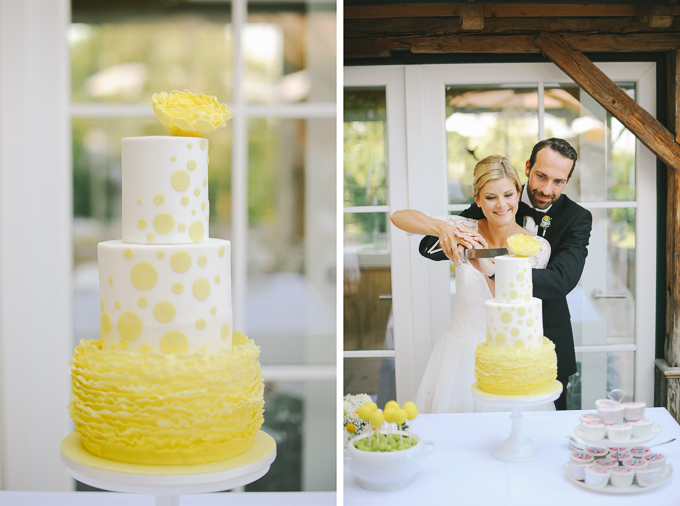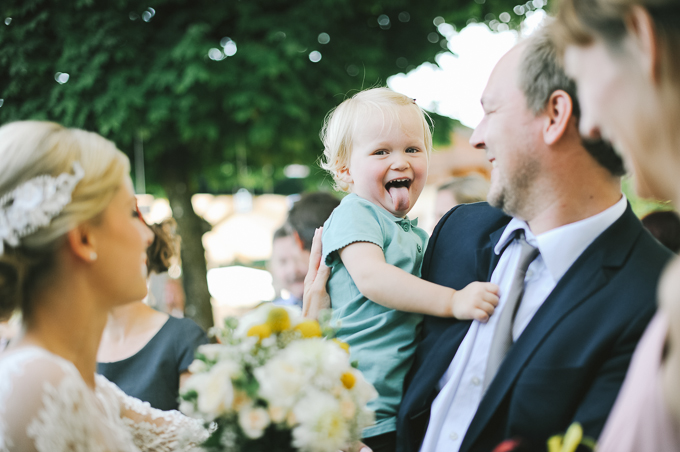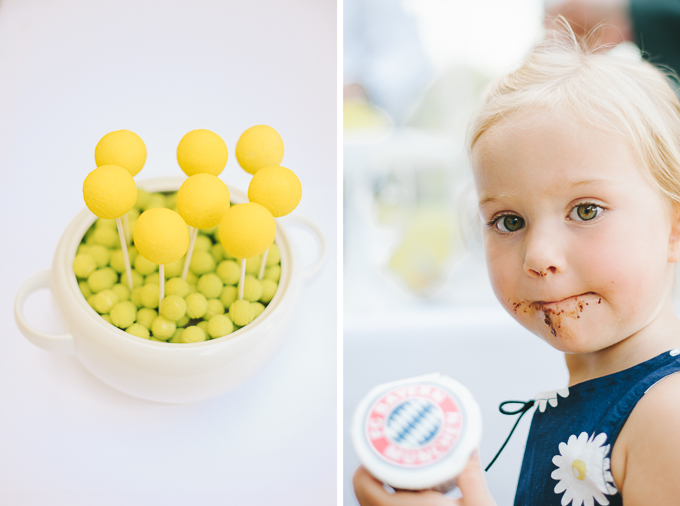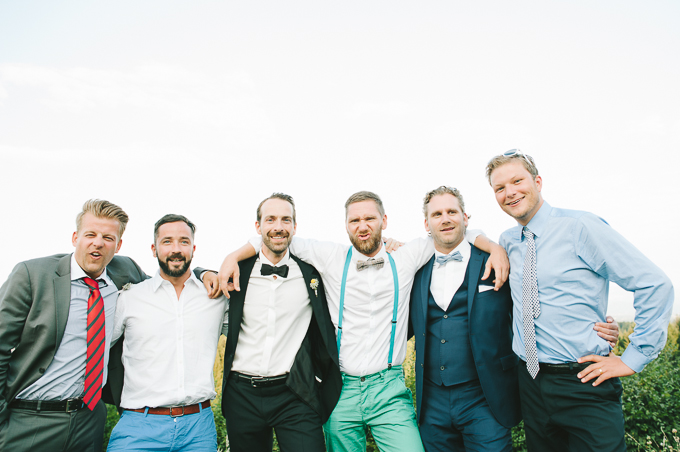 love is… when she agrees on having FC Bayern München cupcakes at your wedding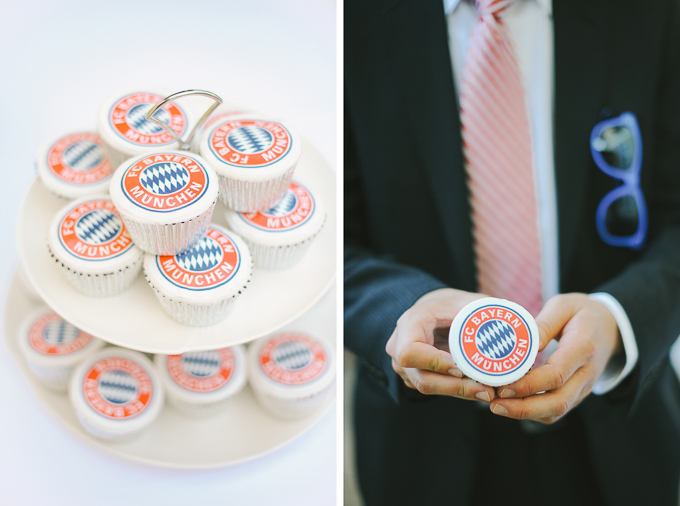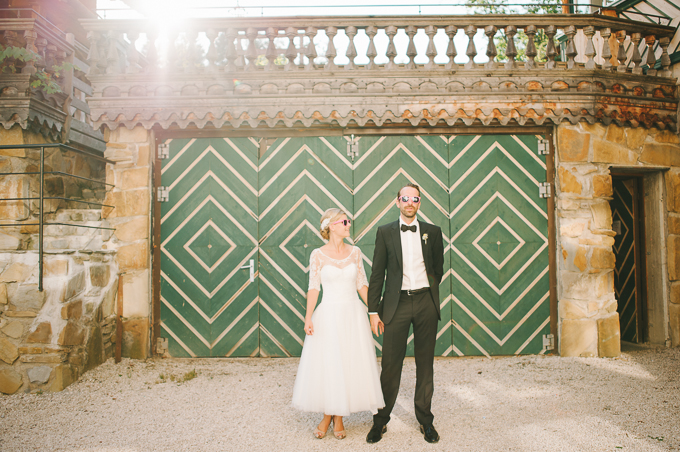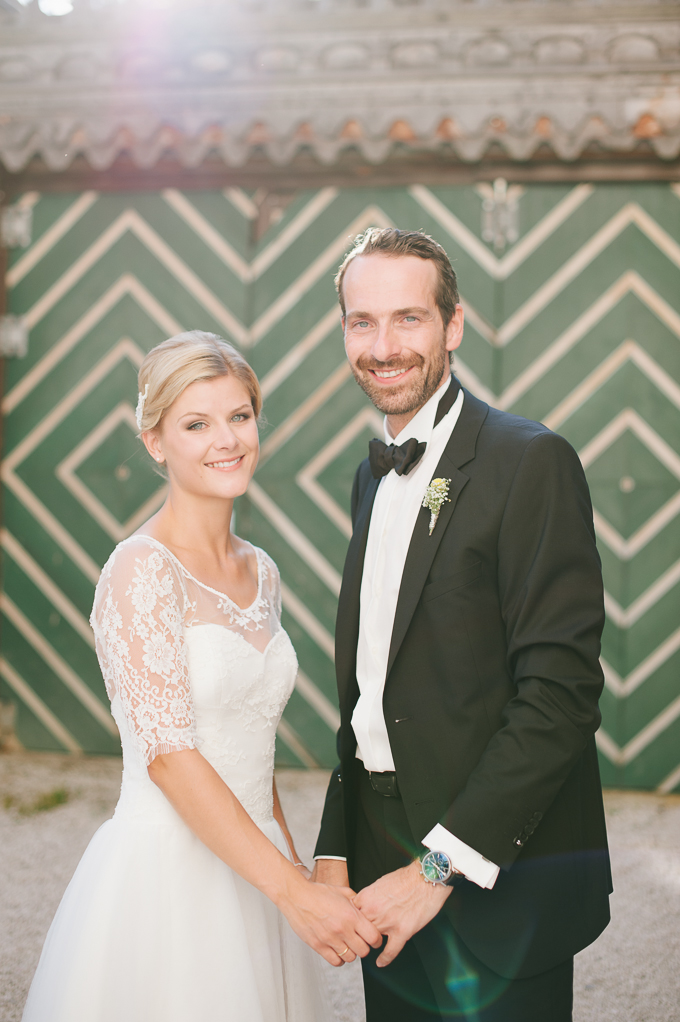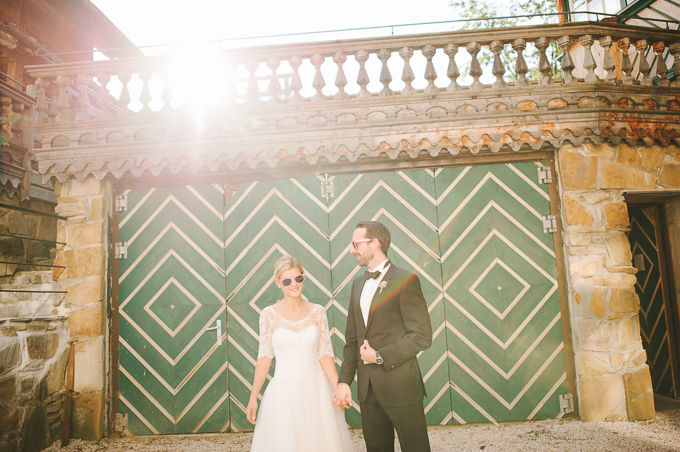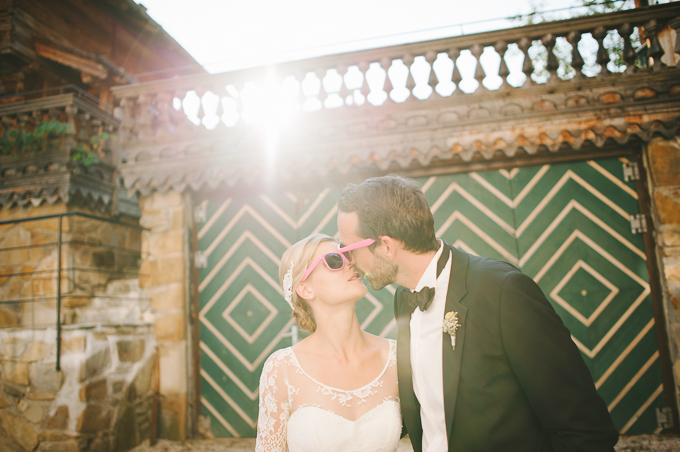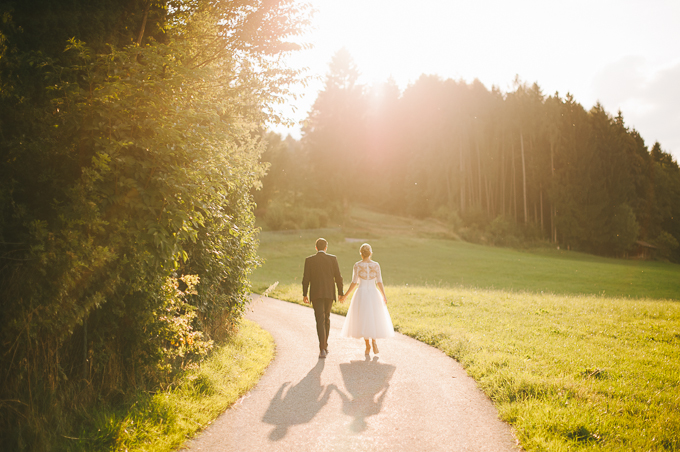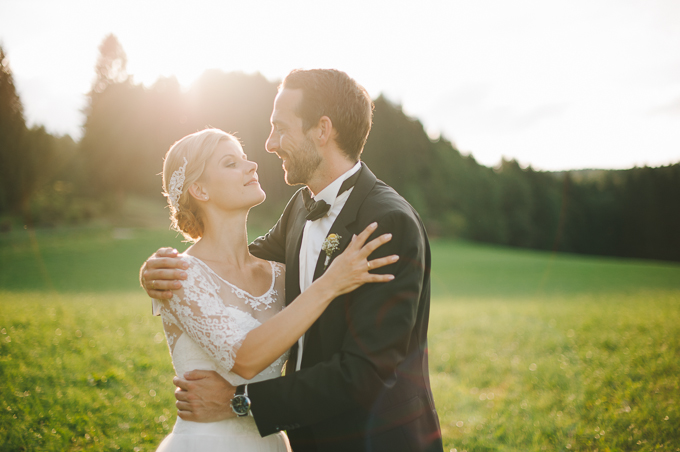 this is the best light. 15 min before sunset. just (let me) do it…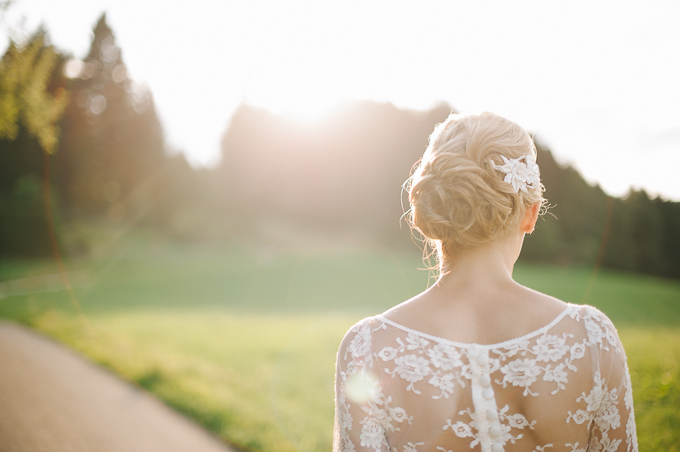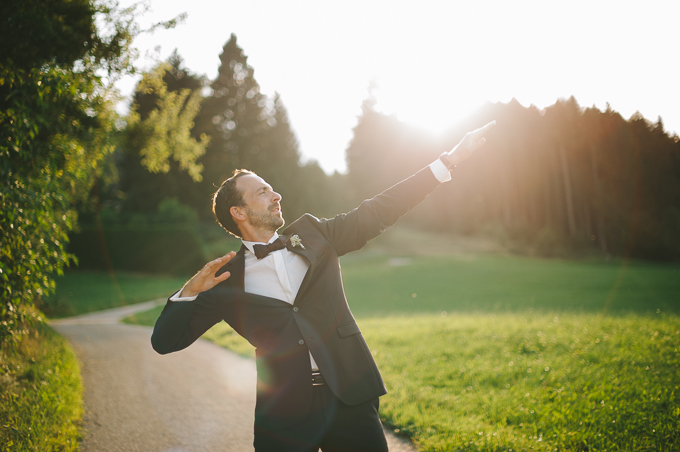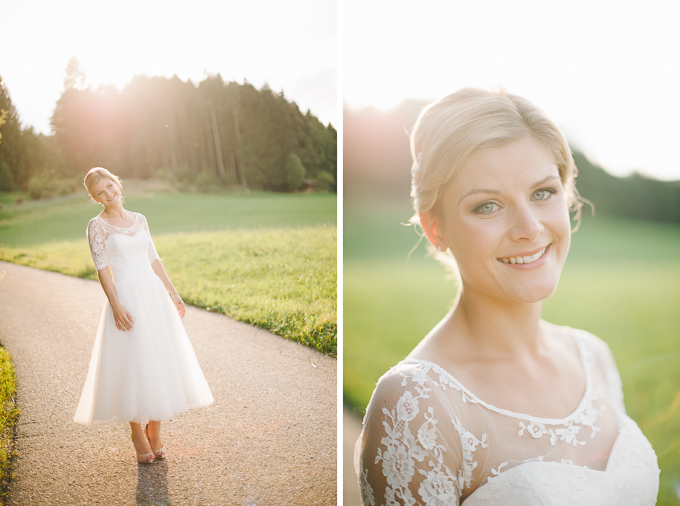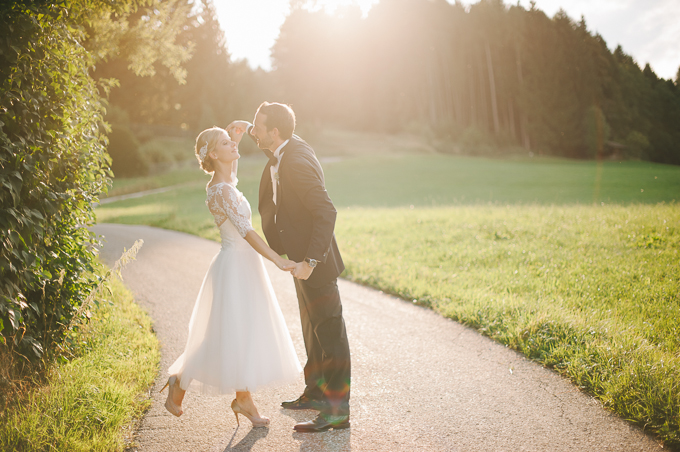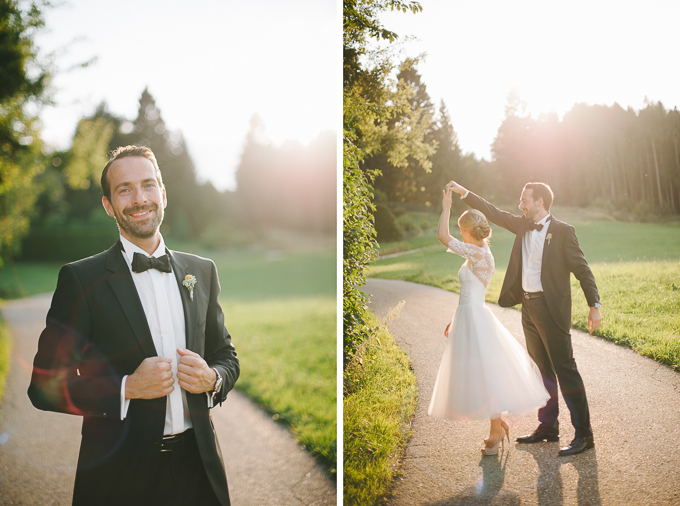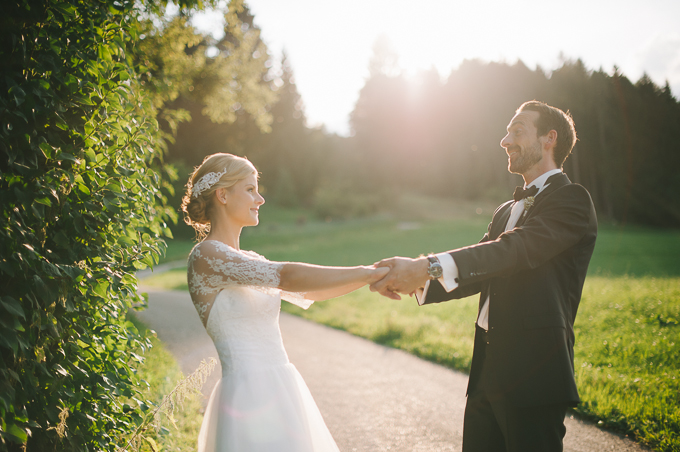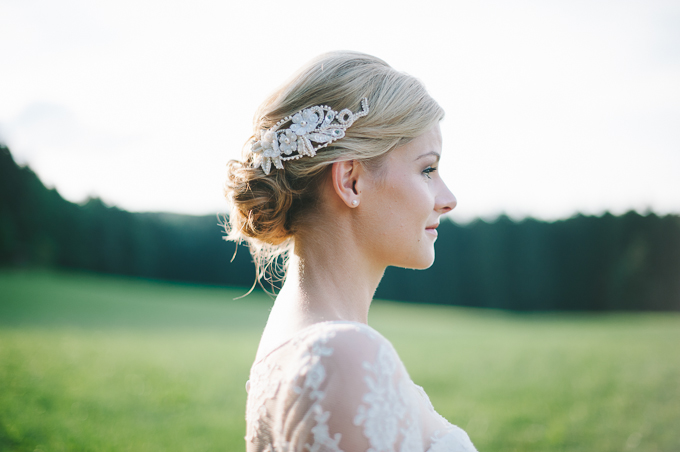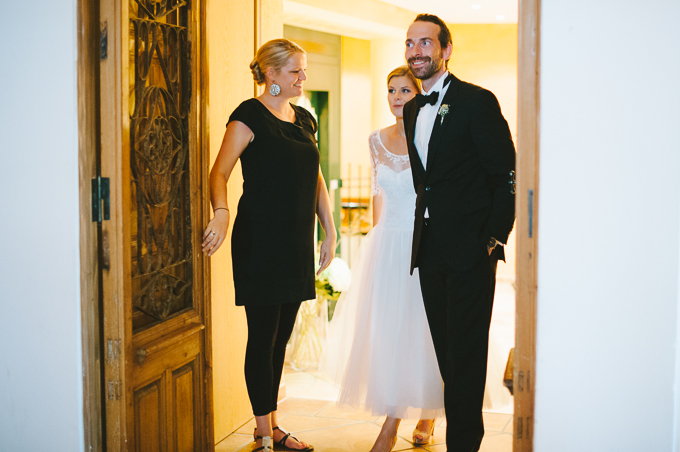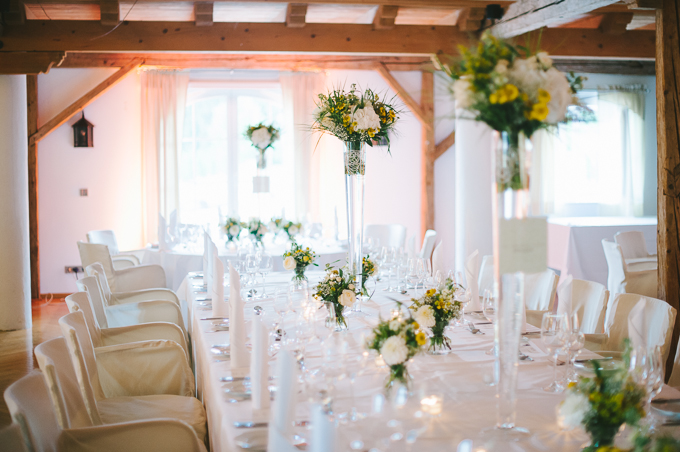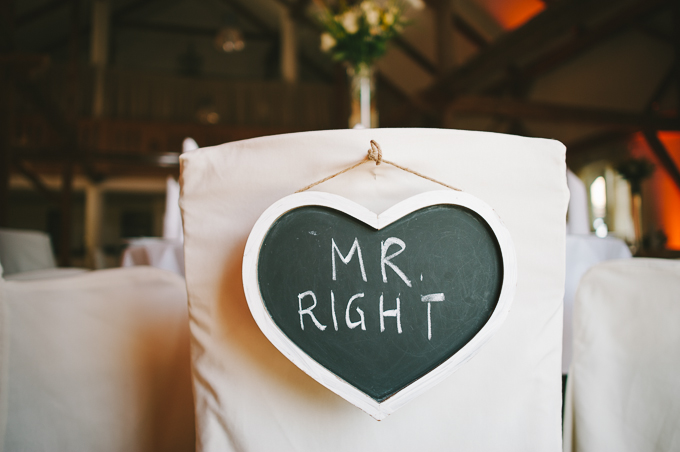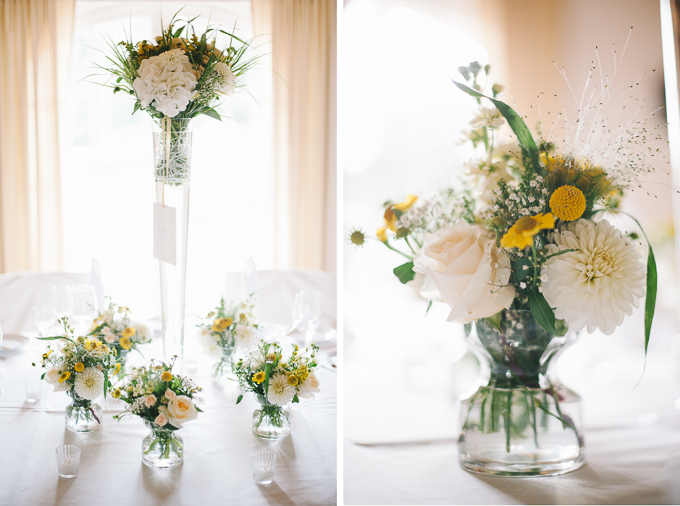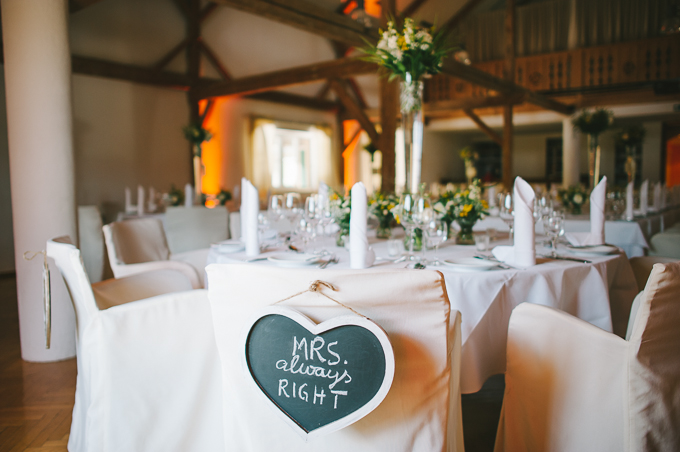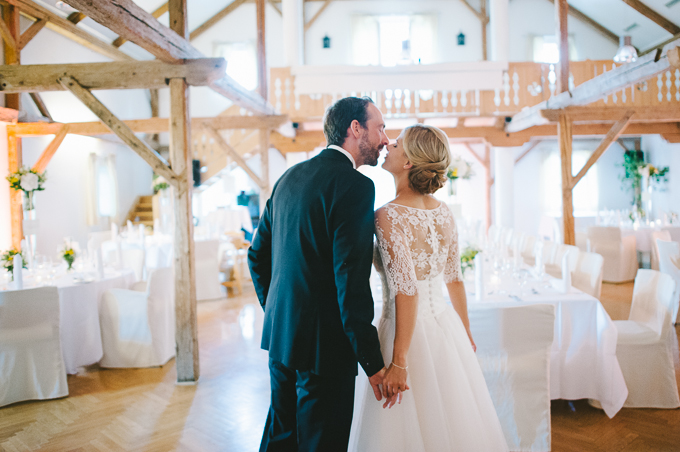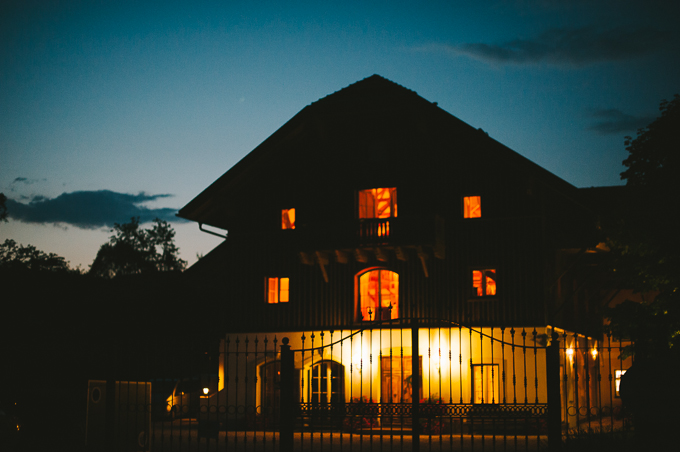 http://www.kristina-assenova.com/wp-content/uploads/2015/04/wedding-photographer-Munich-1.jpg
300
300
Kristina Assenova
http://www.kristina-assenova.com/wp-content/uploads/2015/05/assenova_logo1505.jpg
Kristina Assenova
2013-09-18 22:53:26
2015-04-17 23:43:56
CARMEN + KAI. wedding in Reiteralm. part 2